Adventures in Nursing Blog
Brick and Mortar
By Rich Smith, 02-27-2018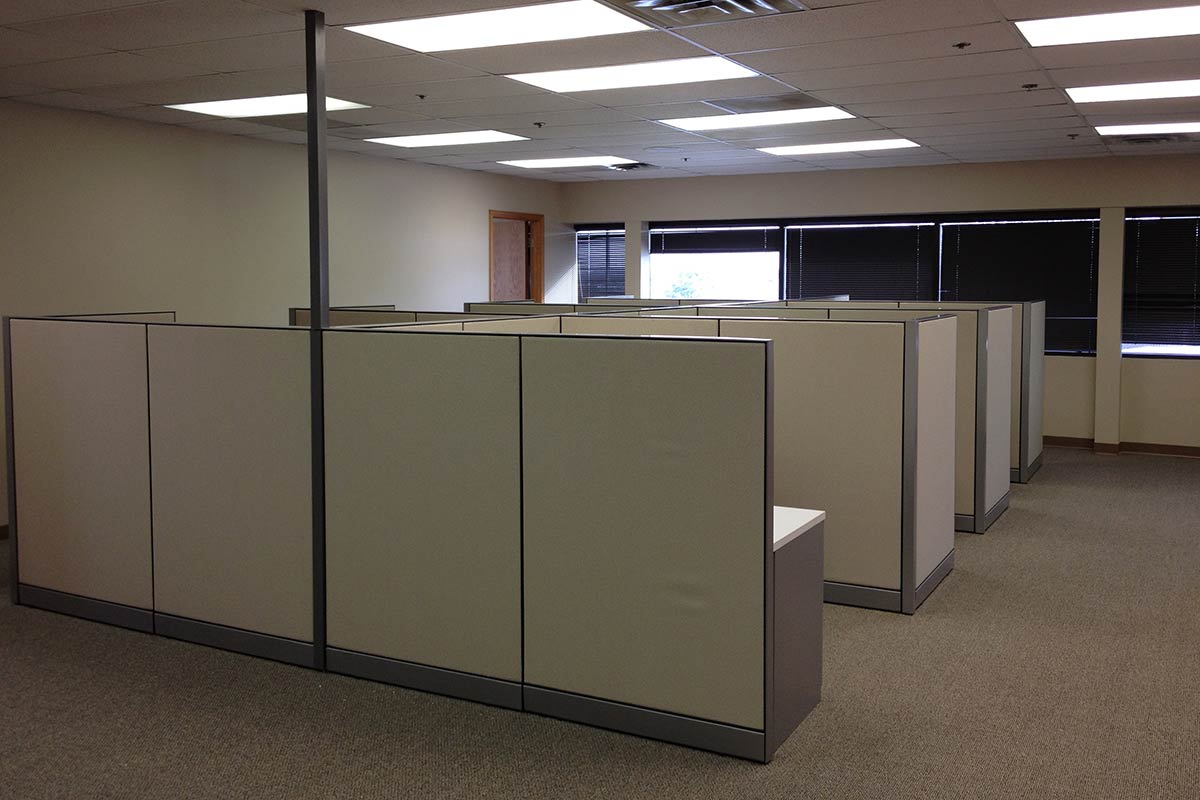 February 27, 2012. Six years ago today.
Six years ago, the Atlas office opened for it's very first day. There was a small group of us working remote for about a month prior, but this was our very first day in our brick and mortar location. Looking back fills me with such gratitude and joy. We've come so far in six years.
I'll be the first to admit I wasn't sure what I was doing. But I knew one thing…there was a better way. I didn't always know how exactly, but I knew if you treated people right, they would work hard. If you set realistic expectations without assigning unrealistic, out of date metrics, you'd get extraordinary results. Recruiting isn't the same as a call center. I should know, I started out there…almost in a basic training of phone work. I cut my teeth in the late 90s, in a brokerage firm call center located deep within the bowels of a repurposed mall anchor store. It was cheap square footage, and they jammed a lot of us in there. We cranked out calls hour after hour, only concerned with the numbers not the results. Smile and dial. Put numbers on the board.
That was then. This is now. This isn't magazine sales or a blood drive. I'm a firm believer that call volume does not equal success. Sure, you have to start somewhere. But we are dealing with people and their employment. Their livelihood. How they feed their families. Our nurses aren't just a number on the board for the week, or a statistic on a quarterly earnings statement. That was the idea six years ago. Create an environment of mutual respect and trust, and success will come. Do something that has never been done before in our industry, make the nurse in the hospital the primary focus of everyone in the office. No call counting, no weekly submittal or placement quotas. Focus on the needs of the nurse. Build a relationship on mutual respect. That's something you can't get from artificial, out of touch call center expectations.
Six years ago my life changed forever. And I have all of you to thank for it. From all the internal Atlas employees to every nurse that has ever worked for us, I want to personally thank you. This is like no place I've ever been, and I'm eternally grateful for all of you. We are successful because we are the sum of our parts, rooted in hard work and mutual respect. We will grow, but I promise we will never change who we are. We know where we came from. We are one. We are Atlas.