Adventures in Nursing Blog
Highway Hypodermics Top Ten!
By Rich Smith, 01-09-2019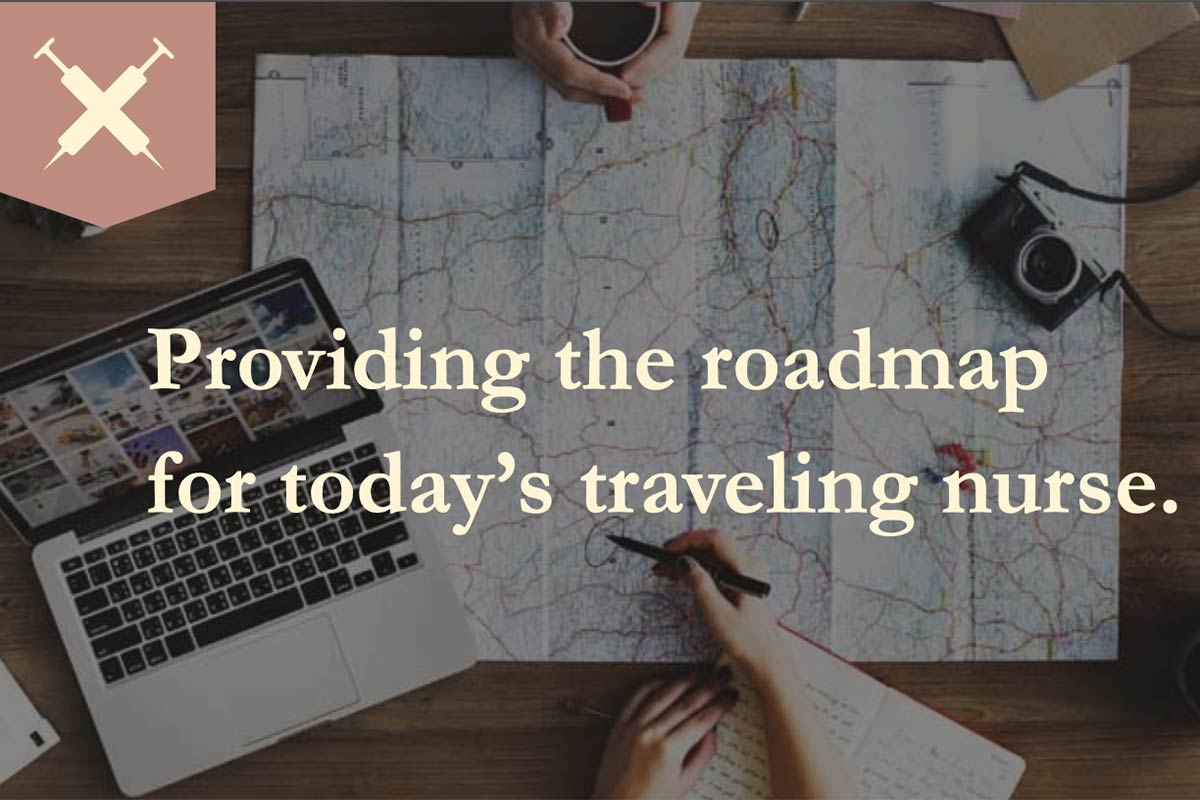 It's January, and that means it's time for one of the biggest lists of the year for healthcare travelers: The Highway Hypodermics Top Ten Best Travel Nurse Companies. Kay Slane, a travel nursing veteran and author of several books on our industry compiles this list every year and publishes it in January. We look forward to this list and it's an honor to be included.
What does it take to qualify for this list? It isn't easy, that's for sure. First, an agency needs to have 20 current travel nurse evaluations on file. These have to be unique evaluations from actual travel nurses. Second, the agency needs to have an updated list of benefits on file. That list is updated every year, and includes items like insurance, housing, stipends, 401k, etc. It's an extensive list, one that Kay evaluates and updates annually. Finally, the agency has to have an updated company profile. The integrity of the list is beyond question, and Kay makes sure that's known right up front. It's front and center when you are reviewing the qualifications: "Highway Hypodermics takes pride in this list, and we will defend its honor! We check email validity and now have the capability to track IP addresses. Any suspicious activity will be thoroughly Investigated!"
So where does Atlas fall on the list for 2019? I'm proud to say we made the Top Ten yet again, coming in at number ten this year. You can find the full list at https://www.highwayhypodermics.com/topten
So, thank you. Thank you to every nurse that took time out of their day and filled out a company evaluation. Thank you for your dedication to your profession. Thank you for the three 12's in a row, and the shifts where you don't get a break or a lunch. Thank you for all the thankless times where you worked your guts out and no one noticed. We noticed. Your work isn't in vain. It means something. It makes the world better.