Adventures in Nursing Blog
More, more, more
By Rich Smith, 02-19-2019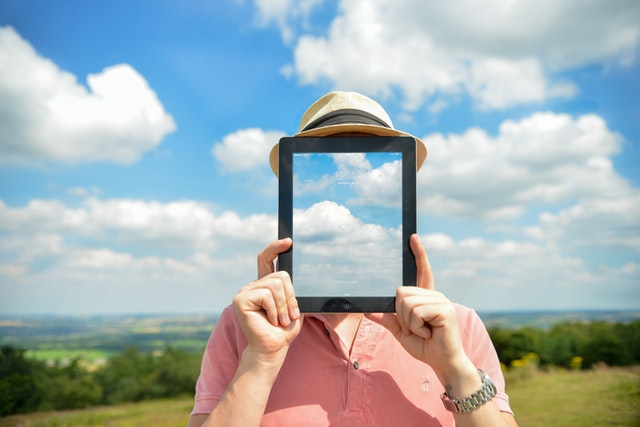 More, more, more. Words I live by every day.
Two Vlogs, three podcasts, a daily show, a weekly nurse interview, a wine show, plus all the one off Instagram, Snapchat and Facebook posts. 5-7 unique pieces of content a day across all social media channels. All relevant to the travel nursing industry in one form or another.
Why does Atlas produce so much content?
The short answer is easy. Transparency. So many talk about it, but that's where it ends. Maybe they post about it once or twice on Facebook, but then it's back to business as usual.
The long answer? The more you know about us, the more comfortable you are. I do this in my everyday life. I buy from companies I like or I am comfortable with. Companies like The Boston Beer Company, makers of Samuel Adams. I'm loyal to Apple, Duluth Trading Company, and Chick-Fil-A because of how they treat their customers. I've followed Tesla for 6 years, and hope to own one someday because of their innovation and disruption. Our industry is different though. We don't sell a product. We don't have a warehouse. Our recruiters are the face of Atlas. The more familiar you are with us, the more likely you are to take a contract with us.
But it's so much more than just a business and a job. It's personal. Our industry is personal. The relationship between the traveling healthcare professional and their recruiter is personal. It's a symbiotic relationship that deserves more than just the transactional treatment. We made a choice a while back to share everything that Atlas is with the world, and the best way to do that is through social media. We took our traditional "marketing" department and scrapped it, choosing to operate that department more like a multimedia company. The results haven't disappointed, and I couldn't be happier. I'm an overly emotional person anyway. I like to share. Some say that's a character flaw. Maybe it is? But I am choosing to use it as a strength. So far…I think it's working out for Atlas. Only time will tell, but I've never believed in something more.