Adventures in Nursing Blog
What Do You Want?
By Rich Smith, 03-13-2019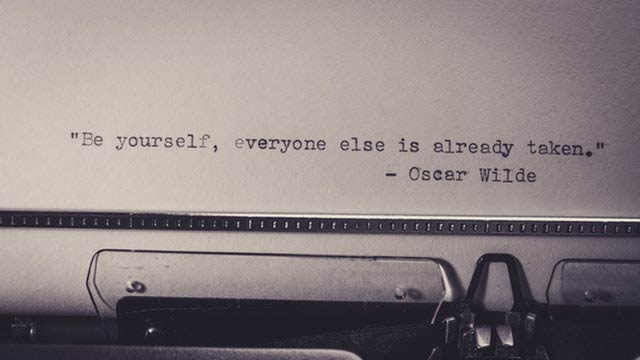 I've asked "what is your why" a lot lately. Many of you answered, and what I heard was fascinating. The answers had a range that I didn't expect, and I learned a lot. So now I have a new question.
What do you want?
Thing about that. Could mean anything right? As I sit and type this, I want the coffee to get done faster. But that isn't what I mean.
What do you want from your traveling healthcare career? Or maybe just your career in general? Seems like a very simple question, but the more you think about the answer, the deeper it gets.
I'll start. While I'm not a traveling healthcare professional like you, I have two very specific reasons why I do what I do every day. The first is easy: I want the very best for my family. The harder I work, the better the life I can provide for them. Seven years ago, decisions were made in regards to my career that weren't in my best interest or the best interest of my family. They were sterile corporate decisions, and I swore from that day on I'd never allow myself to be put in that position again. That no matter what I did, I would control my own destiny. Thus…Atlas was born.
The second part has everything to do with you. For years I saw how traveling nurses, techs, and therapists were just counted as a number. Every day the metrics would show how many calls, submittals, interviews and placements the recruiters made, and extrapolated over time that equaled a number. Then that number can be reported to investors or the private equity owners. It was a cold, impersonal place. I knew it deserved better. I knew there was a better way. That's the second part of my "what do you want". I want a better industry for us all. Taking care of people is a personal job. What we do for you should be personal too. Just last week I saw a survey that placed recruiters (in general, not specific to our industry) just above car salesmen. It's my goal to change that.
Now it's your turn. What do you want?