Adventures in Nursing Blog
Writers Block
By Rich Smith, 03-20-2019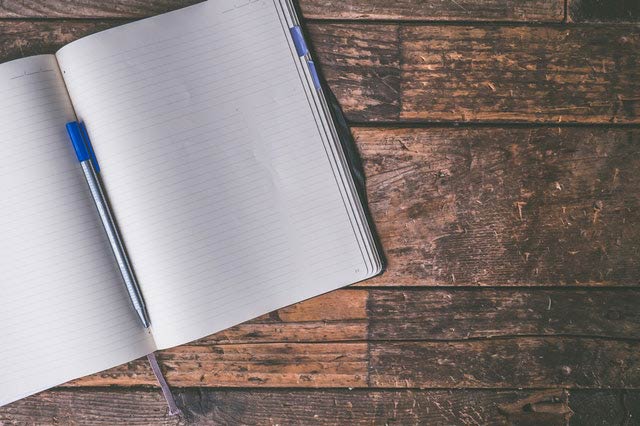 I started writing years ago. I went to school for it. In fact, I thought writing was going to be my career. By my sophomore year in college, I was writing for three newspapers full time. I always knew that writing was my escape. The place I could go to hammer out my feelings on keyboard without fear or judgement. Sometimes it'd be published. Sometimes I'd finish then delete it. Years ago, I thought I might write a screenplay. Maybe I'd be the next Kevin Smith. That half-written screenplay is in a box somewhere in my basement now. Turns out, I'm not the next Kevin Smith after all. Writing isn't easy, but it's fulfilling. That half-written screenplay is a testament to failing then getting back up.
So why am I telling you this today? Turns out, I have the WORST case of writer's block. It's a real thing, and it is kicking my ass right now. I sat in front of a blank page for close to an hour trying to push through it. Nothing worked. The words simply weren't there. For a guy that normally has so much to say, when I looked at the page, the silence was deafening.
So…I come to all of you for help. I want to turn this over to you for a while. I know there are some fantastic writers out there with some amazing stories to tell. Write something and email it to me. For nearly two years, you've read my content, now I want to read yours. Doesn't matter who you are, all content is equal. You don't have to travel with Atlas. In fact, you don't even have to work for Atlas. Nurse, tech, recruiter, manager, human resources. Doesn't matter what your title is, I want to read and publish what you have to say. Any and all submissions are welcome. I know there are great stories out there, let's hear them. Don't worry about spelling and grammar, we have a proofreader here. The only requirement is that it has to be about our industry.
It's your turn now. My email is rsmith@atlasmedstaff.com. I can't wait to read it all!