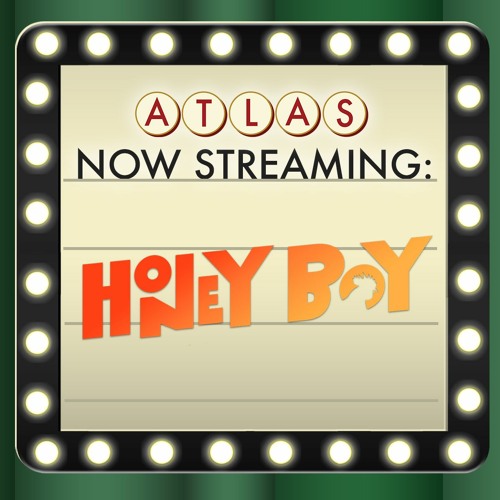 Honey Boy - Atlas Now Streaming 66
05-30-2020
How do you handle childhood trauma and a broken father-son relationship? If you're Shia LaBeouf, you find the ultimate catharsis in turning the camera's lens inward to create a movie analyzing yourself.
"Honey Boy" is a loose adaptation of LaBeouf's own Hollywood story filled with successful roles, broken dreams, and an abusive father.
At times dramatic, darkly humorous, and incredibly honest, this film blurs the line between what one man knew his father-son relationship was as a child, against what he realized it was as an adult, layered over what he wished it could've been.
Join us as we practice safe social distancing and catch up on our streaming queues!