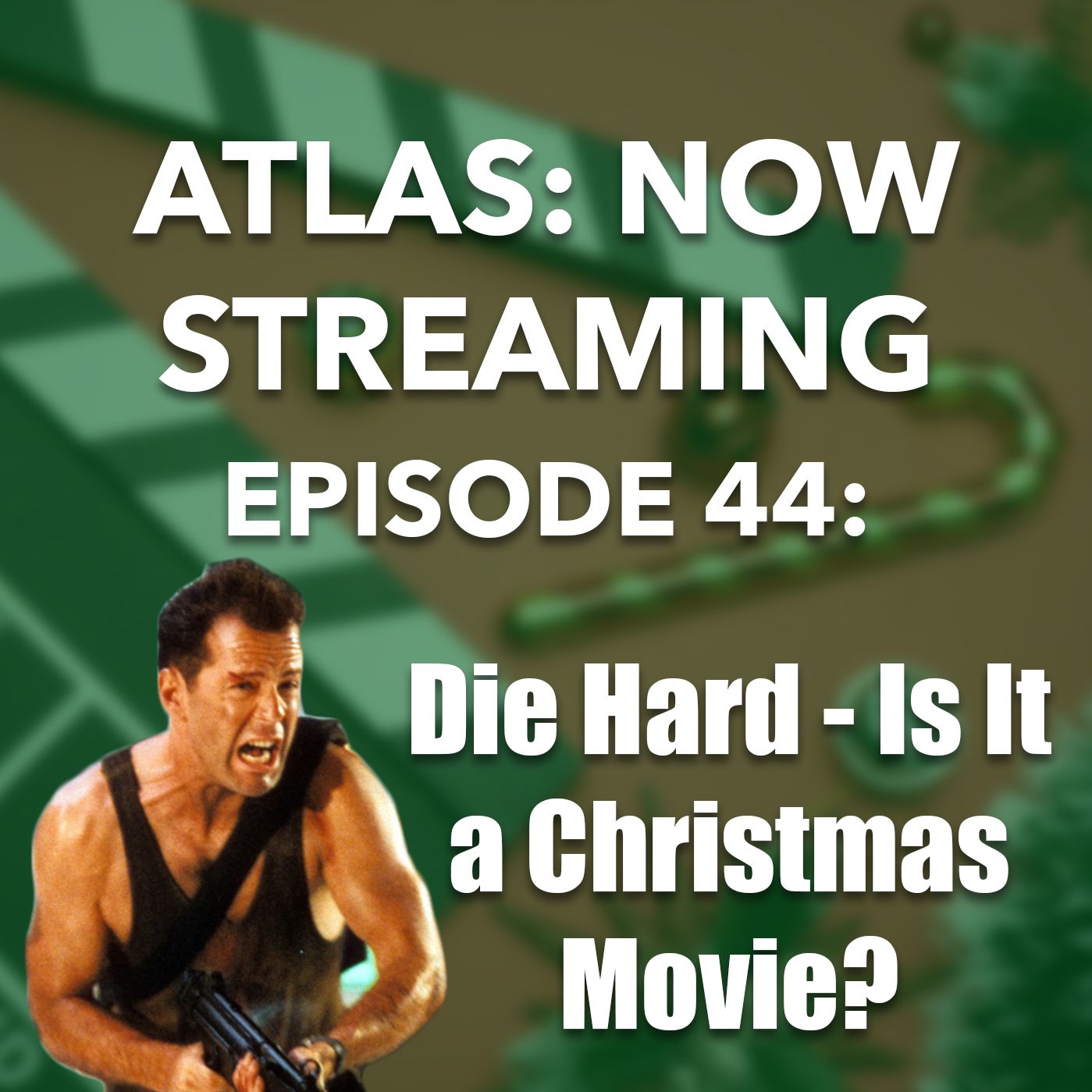 Is Die Hard a Christmas Movie? - Atlas: Now Streaming 44
12-26-2019
Is "Die Hard" a Christmas movie? We tackle the most important Christmas debate that has plagued mankind since John McClane was first unleashed on theaters on July 15, 1984.
You've discussed it at work. You've had disagreements with family members, and you firmly stand on one of the sides of the battle.
Either you believe Die Hard is a Christmas movie, or it is not a Christmas movie.
We lock our cinemaphiles into the recording studio and let them argue for both sides of the debate.
No one gets to leave until Hans Gruber falls from the roof of Nakatomi Plaza.