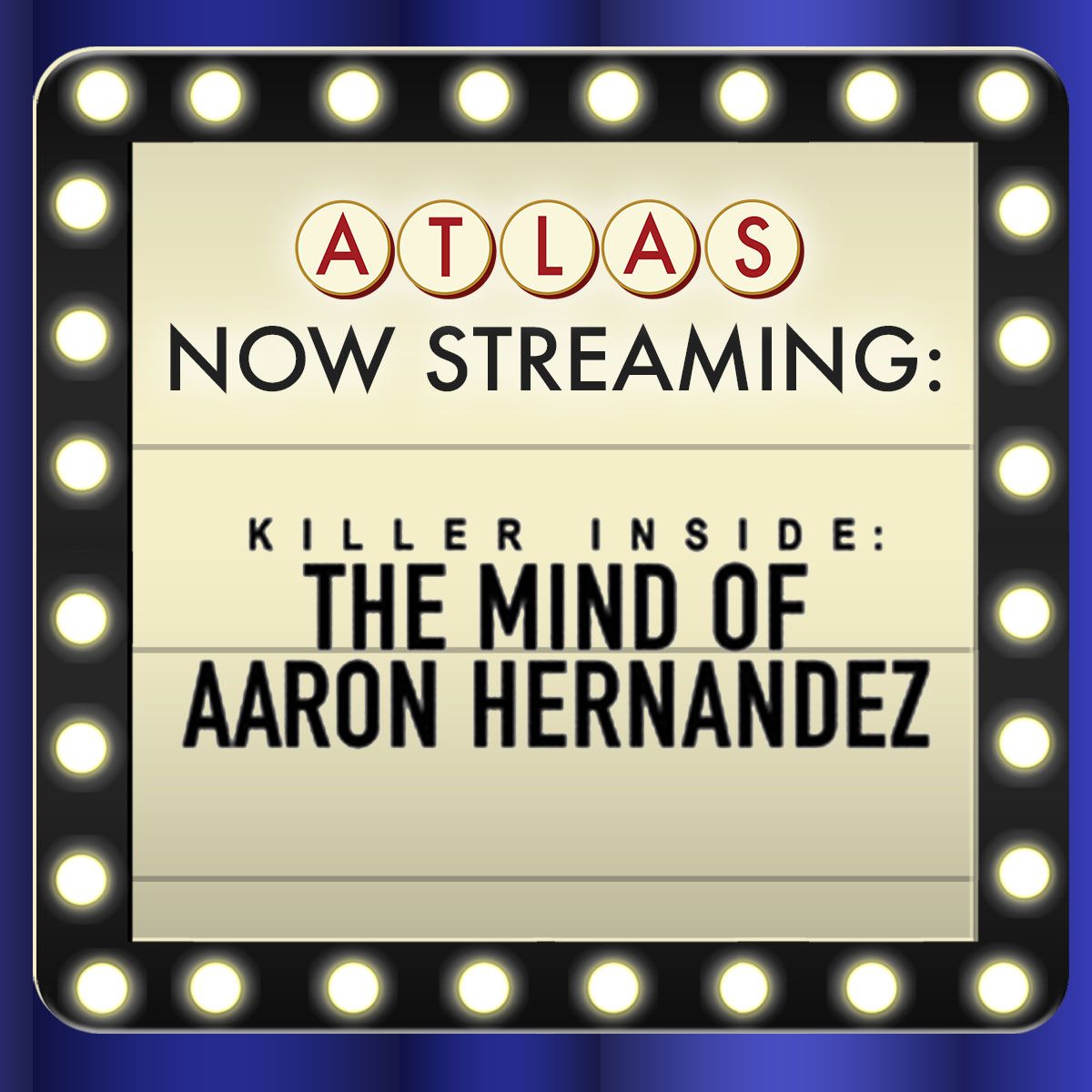 Killer Inside: The Mind of Aaron Hernandez - Atlas Now Streaming 57
03-27-2020
Join us as we tiptoe down the dark rabbit hole of the new Aaron Hernandez documentary from Netflix.
A sad tale, this docu-series tells the story of a promising football star that some characterized as "a ticking time bomb" who threw it all away in a downward spiral that ended with betrayal, drugs, guns, lies, and murder.
If you like a solid documentary or true crime stories, this is one you'll want to join us for.
We also chat about Harmony Korine's Matthew McConaughey vehicle, "The Beach Bum" (where Matthew puts his inner bongo-playing id to screen), the "Tiger King" story making waves, the dark suspense remake of the classic H.G. Wells story "The Invisible Man", and the season finale of "This Is Us."
Join us as we practice safe social distancing and catch up on our streaming queues!