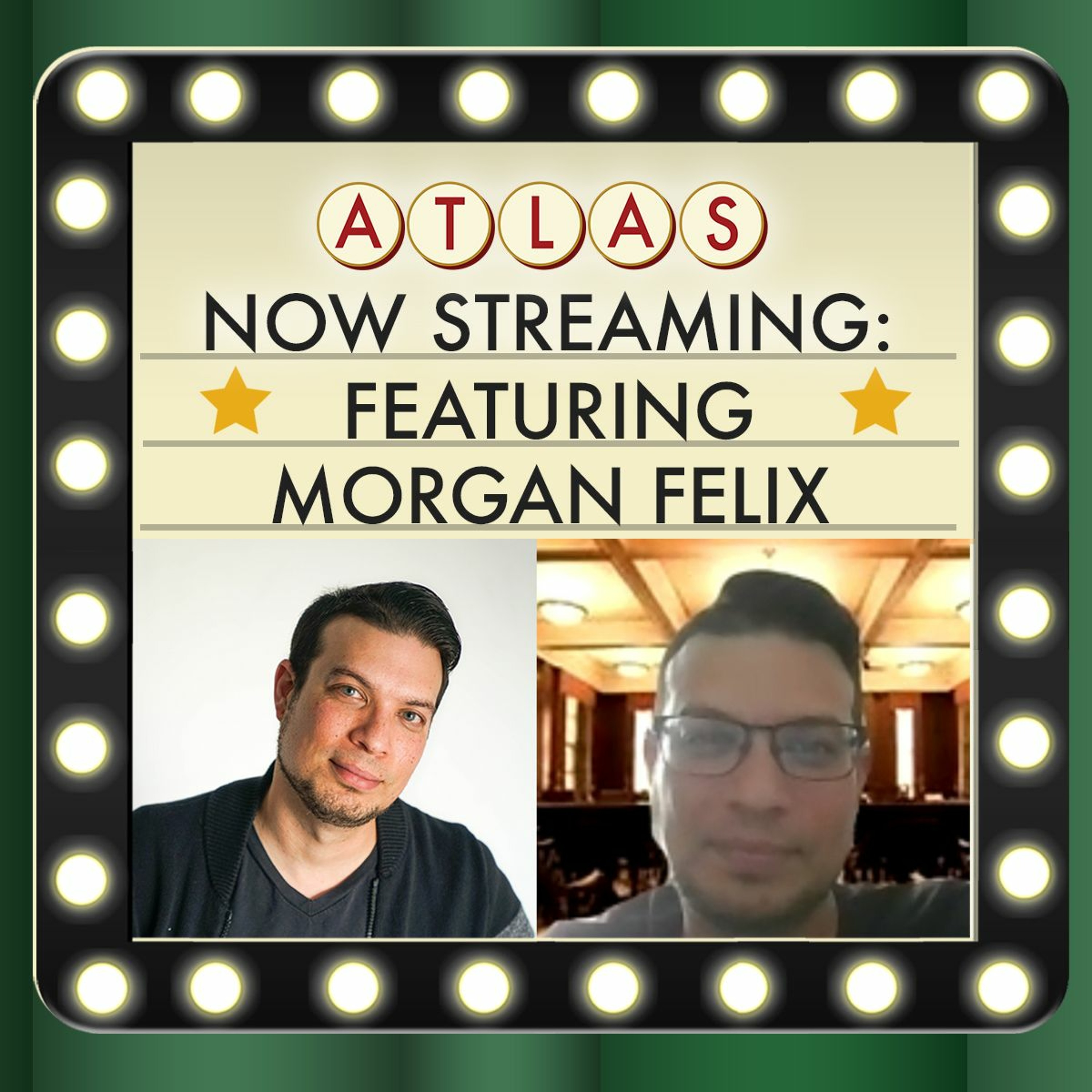 Recruiter Spotlight featuring Morgan Felix - Atlas: Now Streaming 75
08-03-2020
Get to know one of our newer recruiters, Morgan Felix, in this week's episode. Morgan is a military kid, a former business owner, and a big fan of the horror genre, to Jamie's delight and Nina's dismay. We talk about Morgan's favorite film of all time, "A Few Good Men," and discuss why we (well, some of us) love "Friends" so much. We also dive into the greatest crime drama ever created, and a personal favorite of ours: Breaking Bad.
Learn more about Morgan here: https://atlasmedstaff.com/atlas-team/morgan-felix/
You can also find Morgan on Facebook, LinkedIn, Twitter, and Instagram!