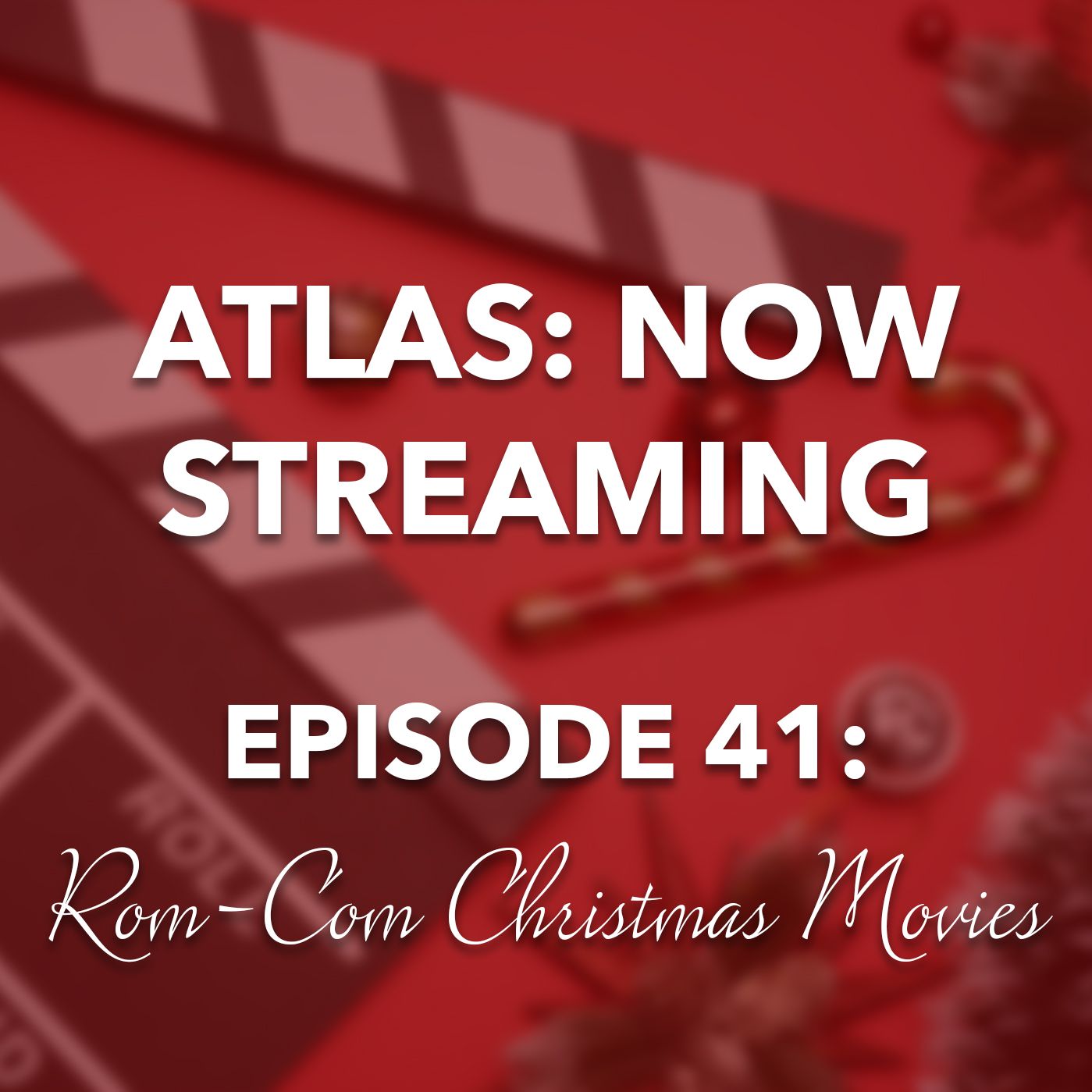 Romantic Christmas Movies - Atlas: Now Streaming 41
12-07-2019
Check out the discussion around three Christmas movies: "Holiday in the Wild", "While You Were Sleeping", and "The Holiday".
Get a mix of several movies as we cover a selection of RomComs in our attempt to cover every Christmas movie we can before the month is out. (We have a lot on the list!)
Get your streaming on, and remember to like and subscribe to the podcast. Merry Christmas, and may you find love under your own mistletoe this season.