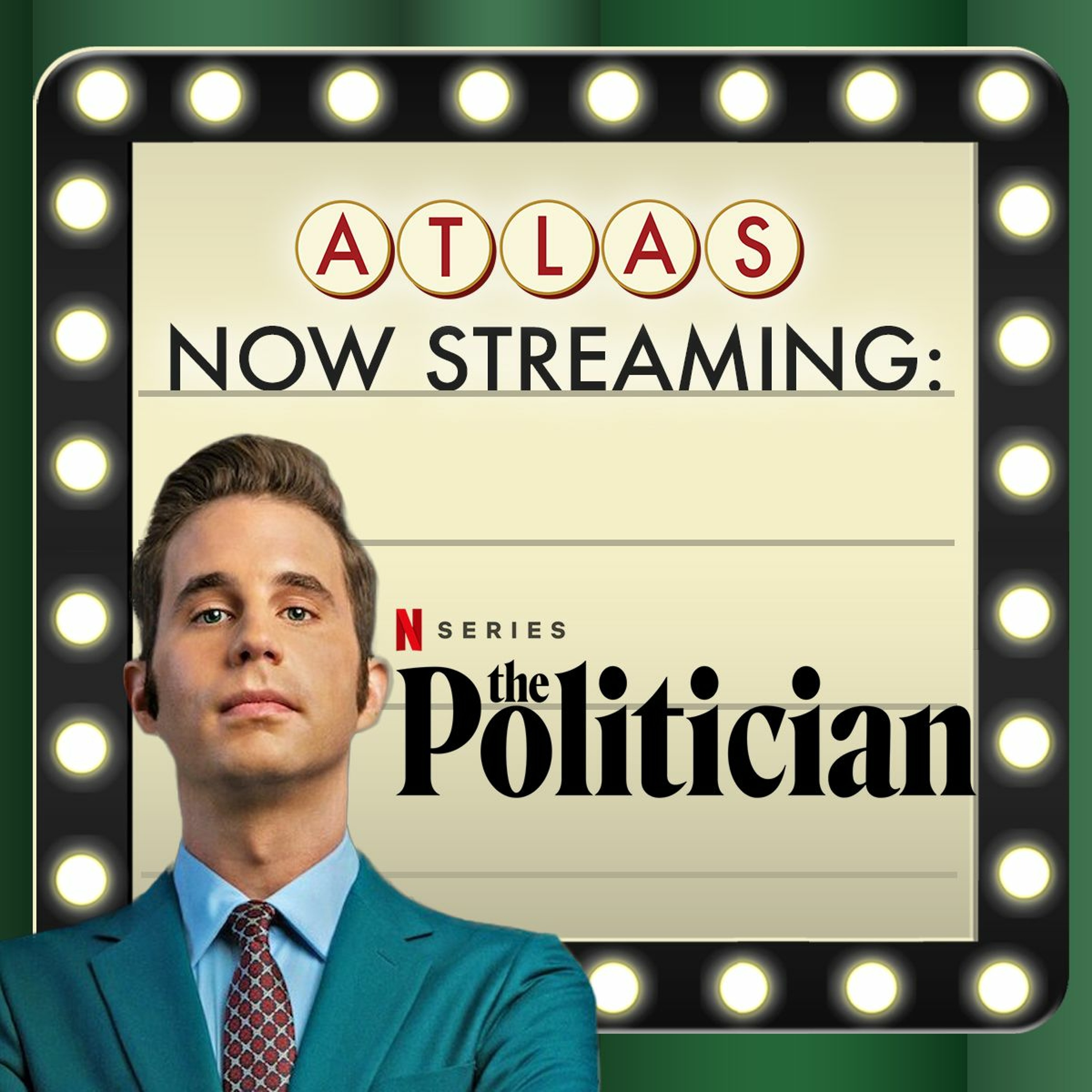 The Politician - Atlas: Now Streaming 72
07-11-2020
"This is madness!"
"This is politics!"
- "Pirates of the Caribbean: At World's End"
Ok, so we're not reviewing Pirates, but the quote used reflects the theme of what we *did* end up reviewing this week! Ryan Murphy's Netflix exclusive "The Politician" is a wild ride full of drama, back-stabbing, affairs, scandals, lies, and cover-ups, and this all takes place in the confines of a high school, not the greater world of American politics, although the parallels are extremely obvious.
"The Politician" first aired in September of 2019 and with two seasons under its belt, it's proving to be another binge-worthy series for the team that brought us Glee, American Horror Story, Scream Queens, and Pose. Starring Ben Platt of Dear Evan Hansen in the titular role, the show follows Payton Hobart, an ambitious high school senior determined to become not only his school's president but that of the United States as well, and by any means possible. Full of satire, wit, and even some heavier themes of mental health, "The Politician" holds up a mirror to ourselves, and the difference between being a good person and just doing good things.