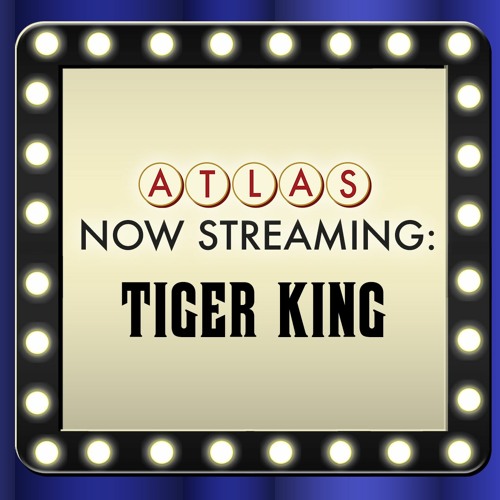 Tiger King: Murder, Madness, and Mayhem - Atlas: Now Streaming 58
04-03-2020
Maybe the weirdest thing about "Tiger King" is that just when you think it can't get any weirder, it manages to outdo itself.
It's worth noting that the full title of this Netflix docu-series is "Tiger King: Murder, Madness, and Mayhem", and it constantly strives to one-up itself in all three categories.
If we had just five words to describe "Tiger King", they would likely be "What did I just watch?" If we had a few more, we'd mention the unlicensed zookeeper who went to prison for murder, more than 1,000 captive tigers and lions, Joe Exotic, Carol Baskins, drug lords, cults, polygamy, money, magic, and weird country-western ballads backed by equally bizarre indie-produced music videos.
To quote one of those songs: "I saw a tiger, and now I understand." But -- we watched the whole thing and we still don't understand.
If you like bizarre true crime stories that get more bizarre every few minutes, with strange twists and turns, this is the big cat ride you've been waiting for.
Join us as we practice safe social distancing and catch up on our streaming queues!