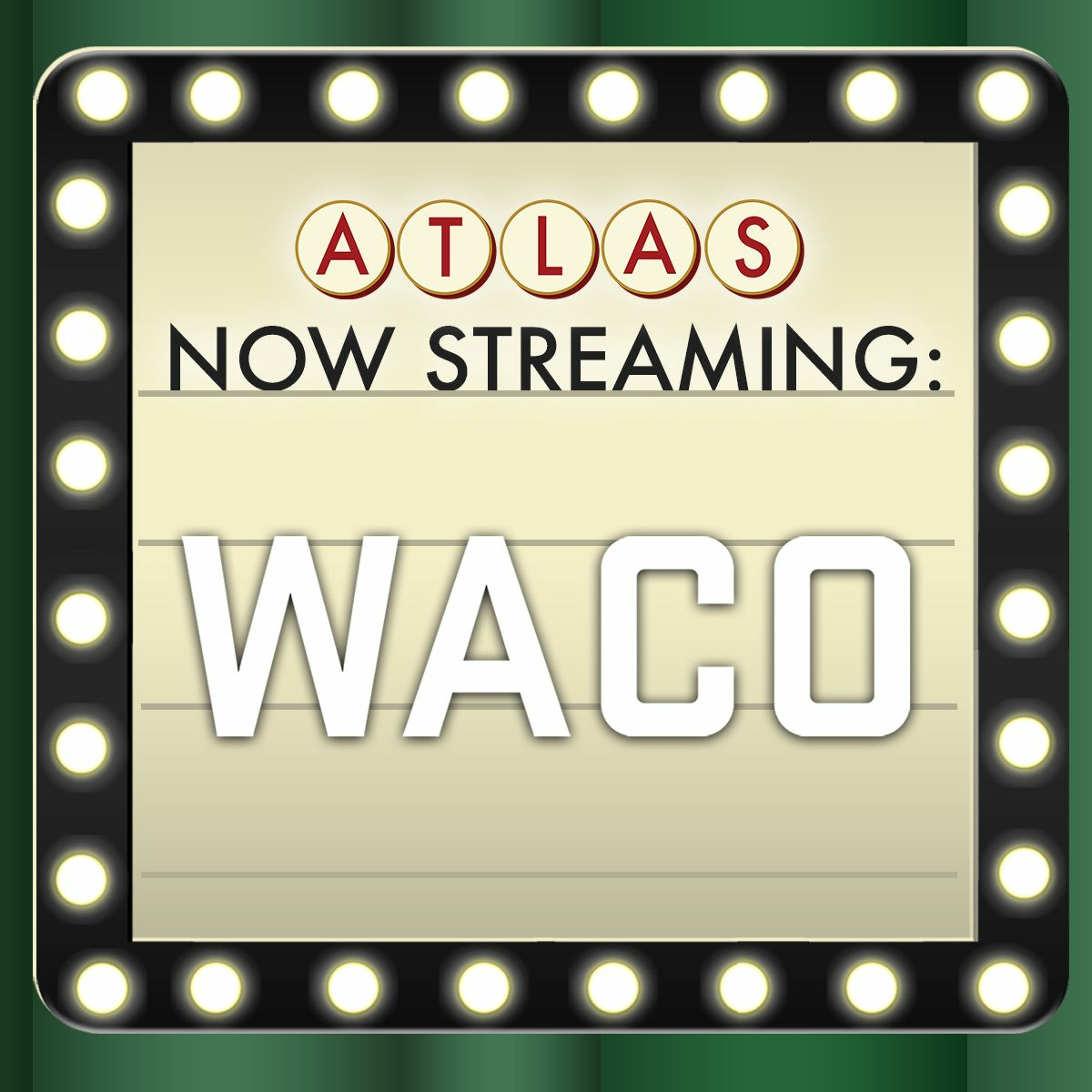 Waco - Atlas: Now Streaming Episode 70
06-27-2020
Where were you during the Waco siege of 1993? Nina and I...we were barely old enough to turn on a television. Paramount Network's 6-part miniseries is a dramatization of the 51-day standoff between the FBI, ATF, and the Branch Davidians led by "messiah" David Koresh in Waco, Texas. Based on two separate novels written from the perspectives of a survivor of the cult and the former head of the FBI's Criminal Negotiation Unit, this retelling of the American tragedy was sobering, informative, and ultimately, incredibly heartbreaking.
While it received mixed reviews in its initial release in early 2018, our review was a bit more positive, as we educated ourselves on one of the biggest news stories of the early 1990s. "Waco" is currently available for streaming on Netflix.
Join us as we practice safe social distancing and catch up on our streaming queues!