<< back to list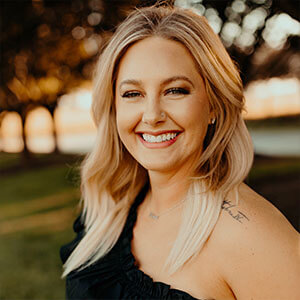 Why did you choose Atlas MedStaff?
I chose Atlas because of the community atmosphere. Atlas is a place where I will be motivated and challenged. I'm excited to be part of such an awesome team!
Family:
My son Forrest
Pets:
Briley! She's my 6 year old tri-color miniature Australian Shepherd.
Hobbies:
I love to paint and run. I like to get outdoors and do anything that allows me to be active and be in the fresh air.
Top five things on your Bucket List:
1. Go back to Normandy, France
2. Sell one of my paintings
3. Be an awesome mom!
4. Go scuba diving
5. Live in Ireland
Favorite Quote:
" You can choose COURAGE, or you can choose comfort. You cannot have both." - Brene Brown
Alicia's Videos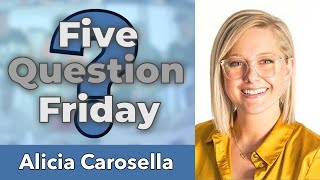 5 Question Friday