<< back to list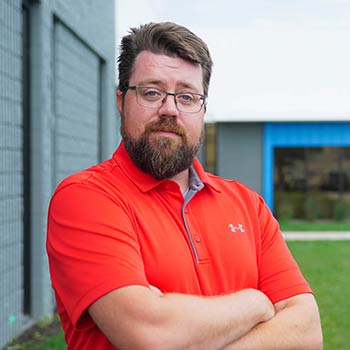 Why did you choose Atlas MedStaff?
Steve Seitner and Keahna Williams vouched for me.
Family:
My wife Kari, son & bestie Oscar Gregory
Pets:
One old Airedale terrier named Gretchen and one old black cat named Sam
Hobbies:
Prior to dadhood, I had about 50 hobbies. Now I'm down to craft beer and music.
Top three things on your Bucket List:
1. Actually Retire
2. GABF
3. Hear a positive story about meeting George Brett
Favorite Quote:
"Living is easy with eyes closed, misunderstanding all you see."
Brian's Videos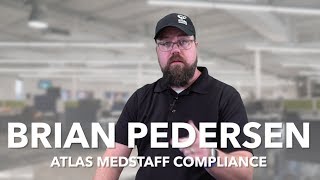 Bio