<< back to list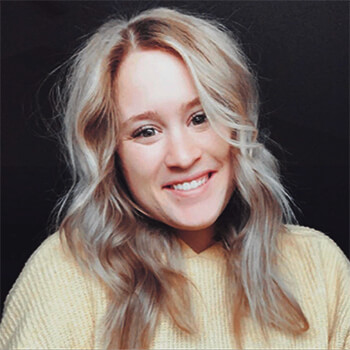 Why did you choose Atlas MedStaff?
I chose Atlas because I knew this is where I wanted to be! The culture, the drive, the people... I couldn't wait to be a part of it and I am so happy I am :)
Family:
My husband, Adam and my beautiful daughter, Emersyn!
Pets:
We have 2 dogs. Rylee is a lab/pointer mix and Tucker is a purebred corgi
Hobbies:
I love running and being active. I love spending time with family and friends. I love going to the beach, trying new beers, and eating all the foods!
Top five things on your Bucket List:
1. Vacation in both Greece and Australia
2. Swim in every ocean (One of those including swimming with sharks!)
3. Buy a big farm and adopt as many dogs as physically possible :)
4. Run a full marathon
5. Visit the vineyards in Tuscany
Favorite Quote:
"No one can make you feel inferior without your consent." -Eleanor Roosevelt