<< back to list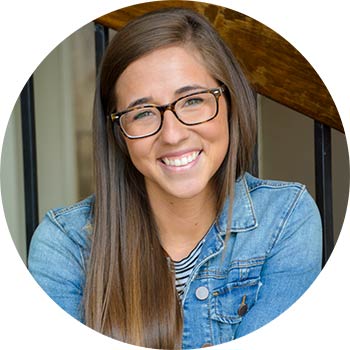 Jerilynn Simon
Compliance
Toll-Free:
855-884-2360 Ext. 3178
Direct:
402-818-3178
Why did you choose Atlas MedStaff?
I had heard a great deal about Atlas and its growth and culture. When I researched the company's mission statement, I felt assured that Atlas' values and goals would be a positive and exciting environment to work in. The position that I will be working in appears to be a good "fit" for me as I have had past experience with many of the job duties and I enjoy working in this capacity. I am beyond excited to be a part of this successful company and to use my talents and experiences to further its success.
Family:
My fiancé's name is John
Hobbies:
Yoga, Snowboarding, Hiking and Camping
Any other information you want to share:
I am very excited to start my journey here at Atlas!
Top three things on your Bucket List:
1. Backpack Yosemite
2. Ride in Hot Air Balloon
3. Visit Ireland
Favorite Quotes
"Work for a cause, not for applause. Live life to express, not to impress. Don't strive to make your presence noticed, just make your absence felt."
"Good things come to those who work hard and never give up."