<< back to list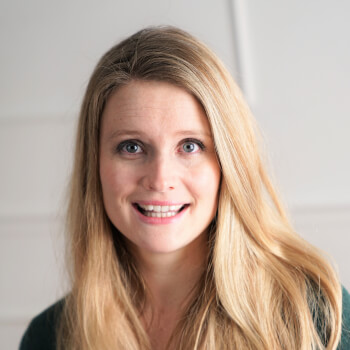 Why did you choose Atlas MedStaff?
I've been looking for a place that will help me grow while also giving me the freedom to work in a manner that fits me best.
Family:
My husband, Mo and daughter, Emilia
Pets:
Two cats, Scout and Feeny
Hobbies:
Does Netflix count? Hiking, walking, camping, reading, travel, napping, and making poor dietary choices. Also organizing.
Top five things on your Bucket List:
1. Travel to each continent at least once
2. Climb a decent sized mountain without dying
3. Make friends with as many animals as possible. Definitely with an otter.
4. Build the most practical yet gorgeous home I can. Utilize all the dead spaces!
5. Visit every U.S. National Park/hike the Appalachian Trail
Favorite Quote:
Nothing and nobody in this world can make you content except for yourself -you alone are responsible for your happiness.
Lauren's Videos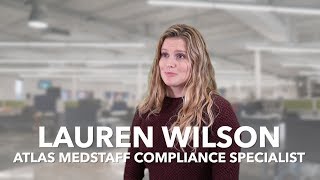 Bio