<< back to list
Why did you choose Atlas MedStaff?
I chose this company because I saw a chance to do something different and really help others in furthering their careers. I saw it as a chance to try something completely different and build a new career for myself.
Family:
My family is all back in New Jersey. I currently live in South Carolina with some good friends.
Hobbies:
My hobbies include going to gym, watching sports like basketball and football, and learning the guitar.
Top five things on your Bucket List:
1. Travel Europe
2. Go on a cruise
3. Go scuba diving
4. Own a second home
5. Travel to China
Favorite Quote:
When you want to succeed as bad as you want to breathe, then you'll be successful. Eric Thomas
Sebastian's Videos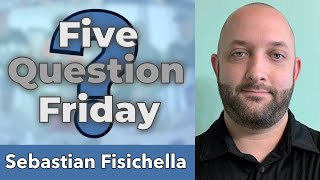 5 Question Friday