<< back to list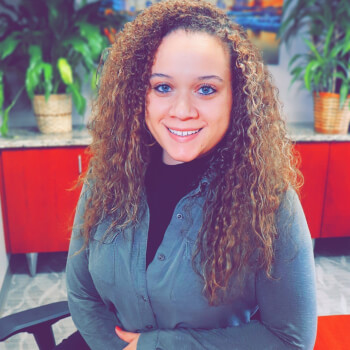 Why did you choose Atlas MedStaff?
I chose Atlas MedStaff because of their excellent reputation and the impactful experience they provide to both nurses & corporate staff.
Family:
My daughter, mom, dad, brothers & sisters!
Pets:
No pets... yet! My daughter is asking lol
Hobbies:
Spending time with my daughter and family. I also enjoy riding my Peloton!
Top three things on your Bucket List:
1. Travel to Greece & Italy
2. Visit Niagara Falls
3. Go on an African Safari
Favorite Quote:
"I've learned that people will forget what you said, people will forget what you did, but people will never forget how you made them feel."-Maya Angelou