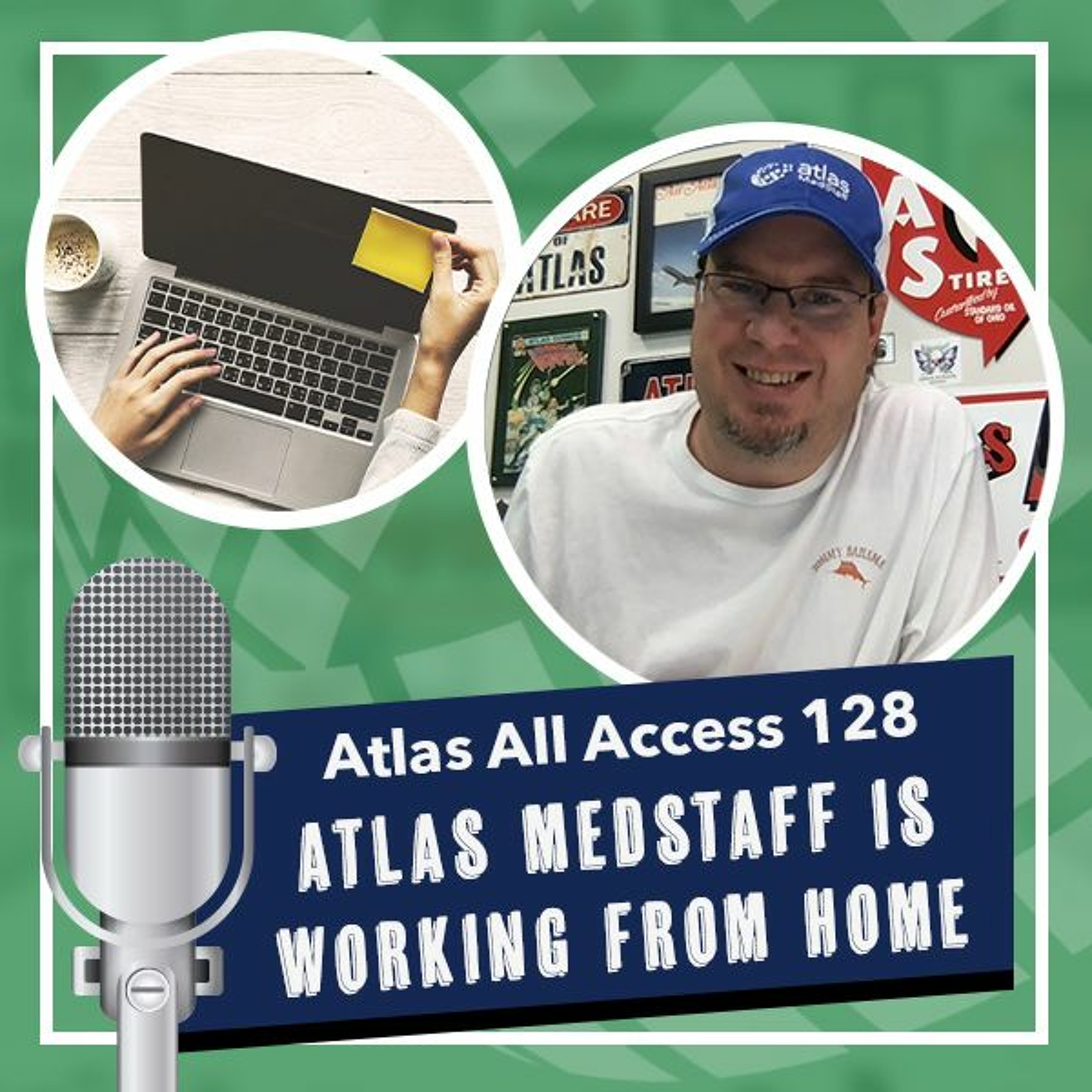 Atlas MedStaff is working from home for you, through all of 2020 - Atlas All Access 128
07-30-2020
We've decided to have our entire staff remain work-from-home through all of 2020. What does this mean for you?
This wasn't an easy decision, but it's the right thing to do.
We are incredibly focused on being the support structure to our traveling healthcare professionals. We are here working for you so that you can focus on your patients, on our loved ones, on getting us all through this.
Early on during "The-Year-That-Shall-Not-Be-Named" (that's 2020), we were one of the first travel nurse agencies to make the decision to send our team home to work fully remote.
Now we are committing even further to that effort. Our team will work-from-home throughout the rest of the year. Some of us haven't stepped foot in the office since early March! (It's been a weird year.)
It's important for us to take care of our team, and that includes our travelers along with our in-house staff. We want to be part of the solution. And if we are pushing to open our office HQ too soon, we run the risk of putting people in danger of contracting Covid-19 or taking up valuable beds that you need.
This is why our team will continue to work from home for you.
We're here, working for you. We just might be doing it in our pajamas with an ice-cold IPA next to us.