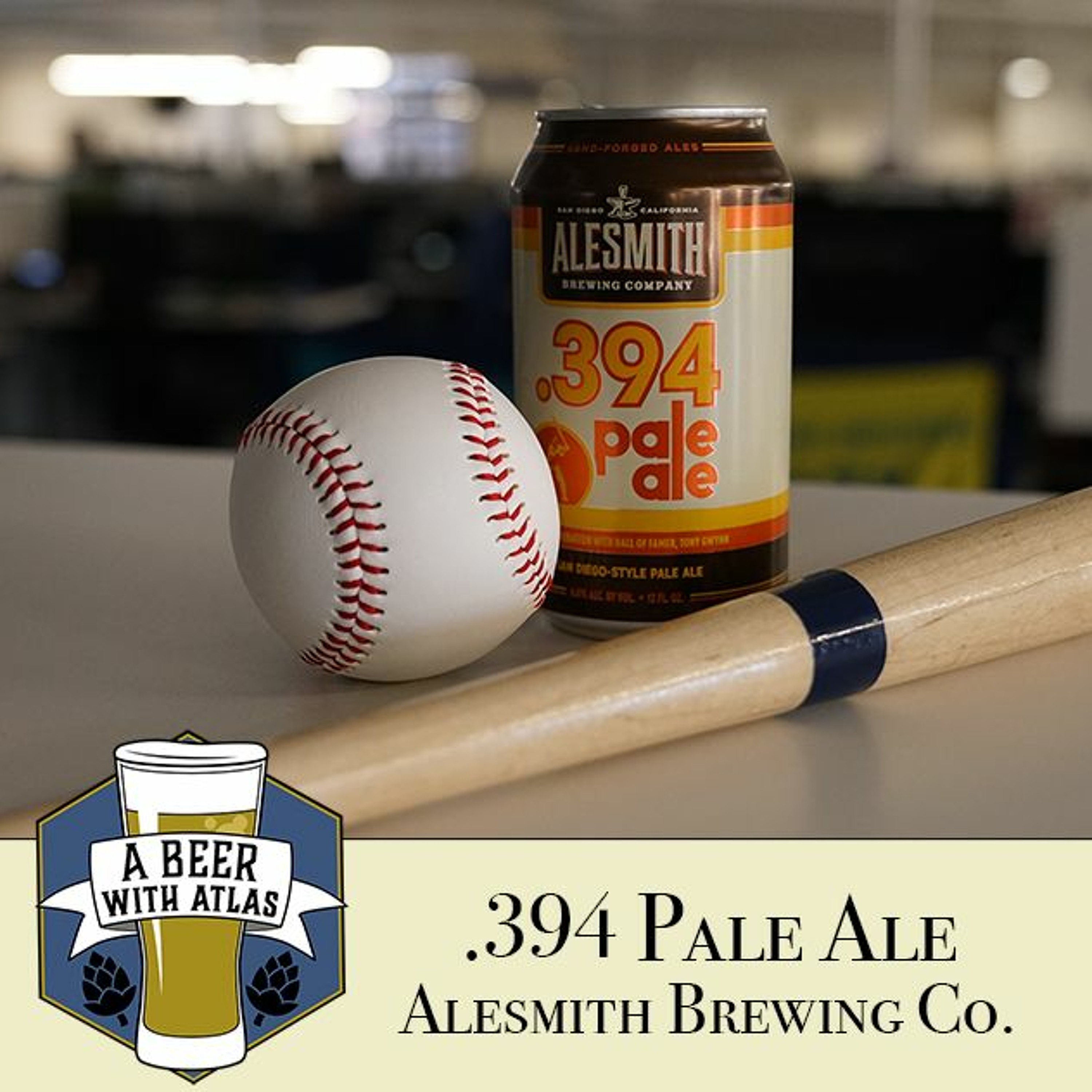 .394 Pale Ale | Tony Gwynn | AleSmith Brewing Company - A Beer With Atlas 133
03-11-2021
.394 is the closest anyone has got to hitting a .400 since Ted Williams in 1941. Who did it?
We're talking baseball Hall of Famer, Tony Gwynn. AKA "Mr. Padre."
Listen Here, as Brian and Rich drink this delicious Pale Ale Brewed out of this park by San Diego's AleSmith Brewing Company. The Beer gang then dives into Tony's stats, career, and hall of fame induction. Brian also opens a pack of cards that he has owned for over 30 years in hopes to get a Tony Gwynn card. How cool would that be???
Find more episodes of "A Beer With Atlas" on our website. It's the only podcast dedicated to travel nurses and the travel nurse industry where we highlight regional craft beers from around the country in the areas you work in. All allied health, healthcare workers, and just general craft beer fans are welcome. We'll help you find the perfect drink!
Whenever our travel nurses, techs, and therapists visit new areas of the country, they find great local craft beers that we highlight.