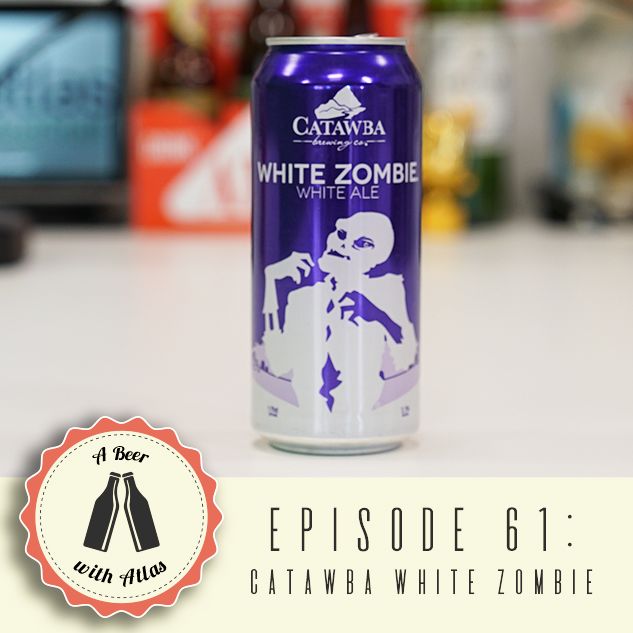 A Beer With Atlas #61 - Catawba - White Zombie Ale
10-30-2019
How does this Zombie White Ale hold up to our beer connoisseurs? We review this new White Ale from Catawba Brewing Company out of North Carolina (well, it's new to us).
If you visit their website, you can see Catawba has a fine assortment of cleverly named microbrews, both available year-round and some only seasonally.
As always, feel free to send us some of the brews you find on your travels! Our intrepid drinkers will be happy to review them.