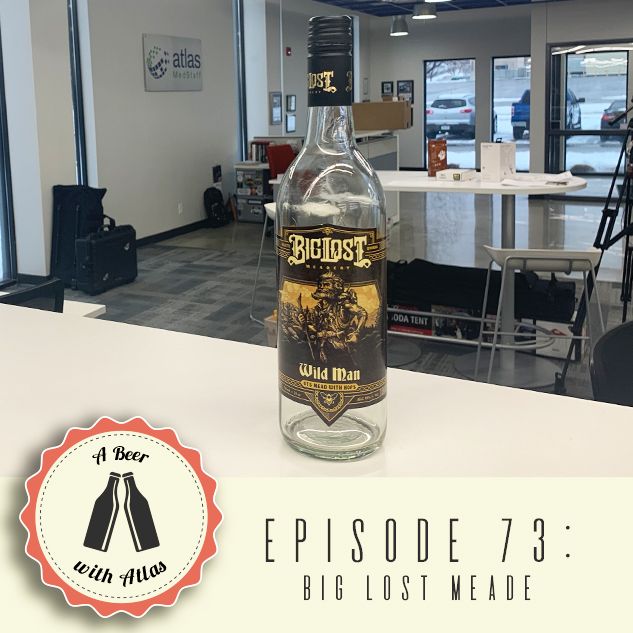 Big Lost Mead - A Beer With Atlas 73
01-23-2020
This week we take in a little of the sweet life as we mix things up and sample a bottle of Wild Man Mead from Big Lost Meadery.
The sweetness of mead comes from its honey base, but this brew from Big Lost also packs in some hops in its crafting process for a smooth drink that belies its scruffy namesake.
Help us celebrate the power of the bee to add some variety to our drinking shelves in this week's episode of "A Beer With Atlas".