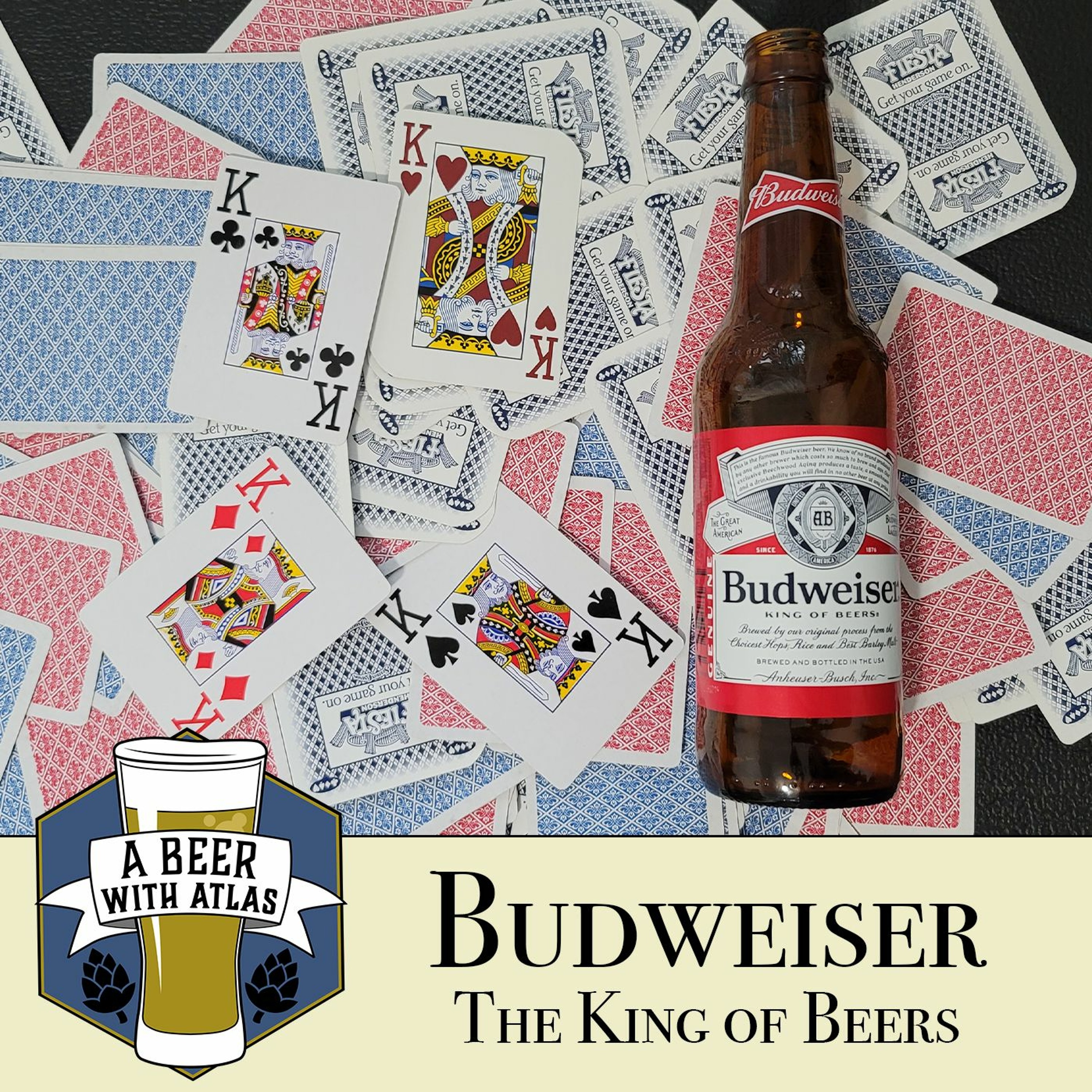 Budweiser | Mainstream May - A Beer with Atlas 142 - a travel nursing podcast
05-13-2021
You read it right. Today, we're drinking Budweiser, the "King of Beers!"
"But Brian? Rich? Dolan? I thought this was a craft beer podcast for travel nurses. Budweiser isn't craft."
Oh, we know. Welcome to the month of May or as we like to call it... "Mainstream May." For the rest of May we will be drinking the most mainstream beers you can think of.
Hang on! Because this one is "HEAVY" ... Get it? Cuz it's Bud heavy?