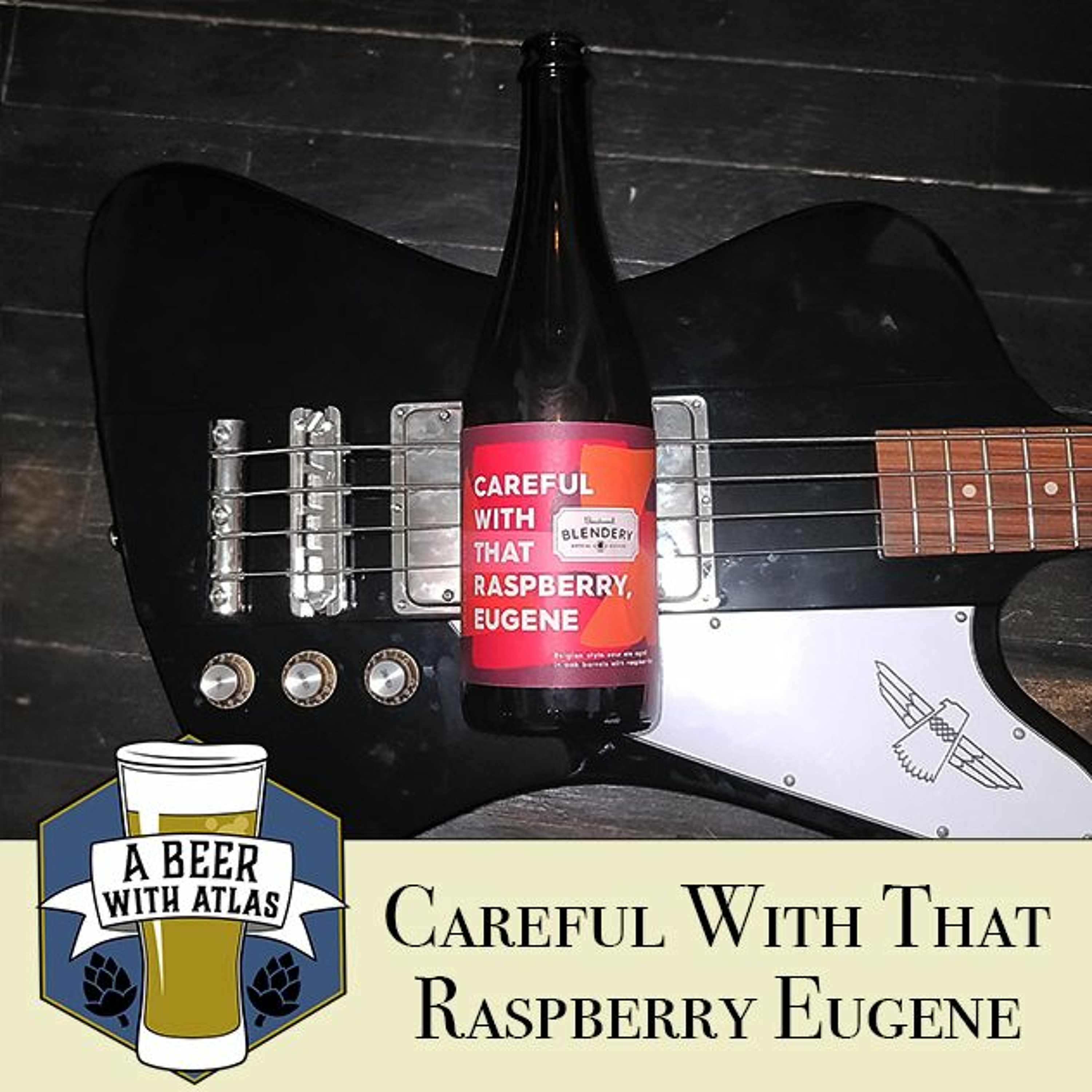 "Careful With That Raspberry Eugene" by Beachwood Blendery | PINK FLOYD - A Beer With Atlas 127
01-28-2021
Hey you! We love spending time together over a good brew. And we wish you were here as we grab this Belgian Style Sour Ale aged in oak barrels with raspberries.
This week, we have a sour ale that is infused with equal parts raspberries and Pink Floyd, coming to you from Beachwood Blendery out of Long Beach, California.
Try this brew straight from the can, in a pint glass, or in a saucerful of secrets and lap it up like animals and dogs. We're not sure how much we can take before we hit the wall, but who are we to meddle with a good craft brew? We've had a few momentary lapses of reason after recording four "Beer With Atlas" episodes back-to-back, but we have high hopes this brew will keep you fueled and on the run.
Got a favorite craft brew or Pink Floyd story? Something that helped you feel fearless through 2020? Speak to me. Tell us in the comments and we'd love to hear from you. Seriously. Is this thing on? Is there anybody out there?
One of these days we'll be able to get back together and have a beer in person. But please pace yourself. Don't shotgun every beer you see. Mind your throats, please. Don't waste good beer. Until then, it's just us and them, you and Atlas. But we're ready for it!
When we can get together again, we'll run like hell to meet up and cover the tab until we're all comfortably numb -- in a good way.
Cheers.