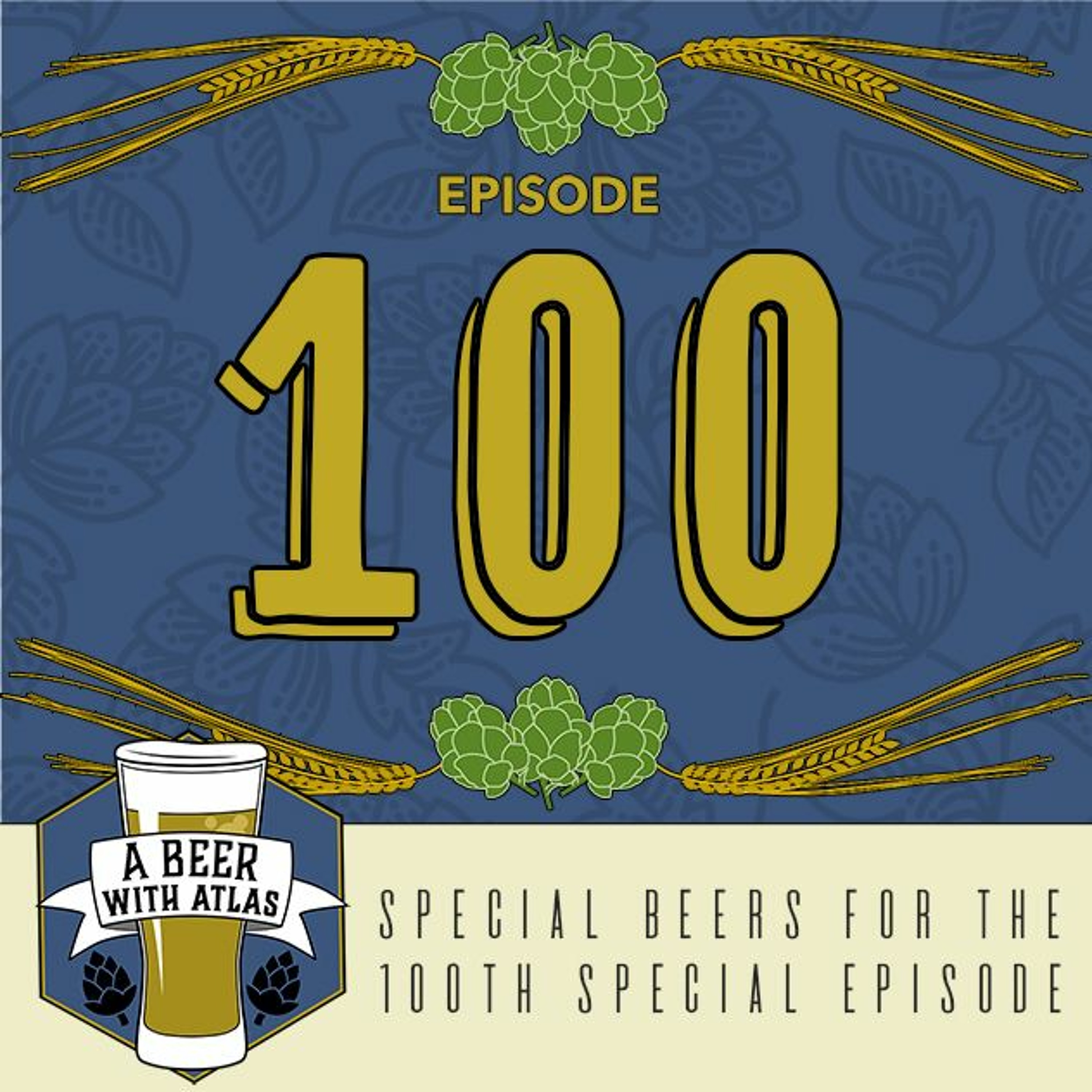 Choice beers for our 100th episode - Beer With Atlas 100
07-22-2020
It's the 100th episode of the greatest travel healthcare craft beer review podcast in the world. (Also the only one, but we earned that #1 spot!)
If you've never joined us before, this podcast is for more than just beer lovers. Each episode is hand-crafted to sound like a relaxed conversation you would have with a friend over a couple of beers -- even if you're not drinking one.
Join us as we bring some special beers to this 100th episode, chat about the history of the podcast, and tackle a fine choice of our always-on-point collection of random facts and trivia.
So far we have had beers from 31 states, and we try to focus on regions where our traveling healthcare professionals often work and visit.
Got a craft beer recommendation we just absolutely have to try in our next 100 episodes? Have a secret micro-brewery we should know about? Let us know!
Cheers!