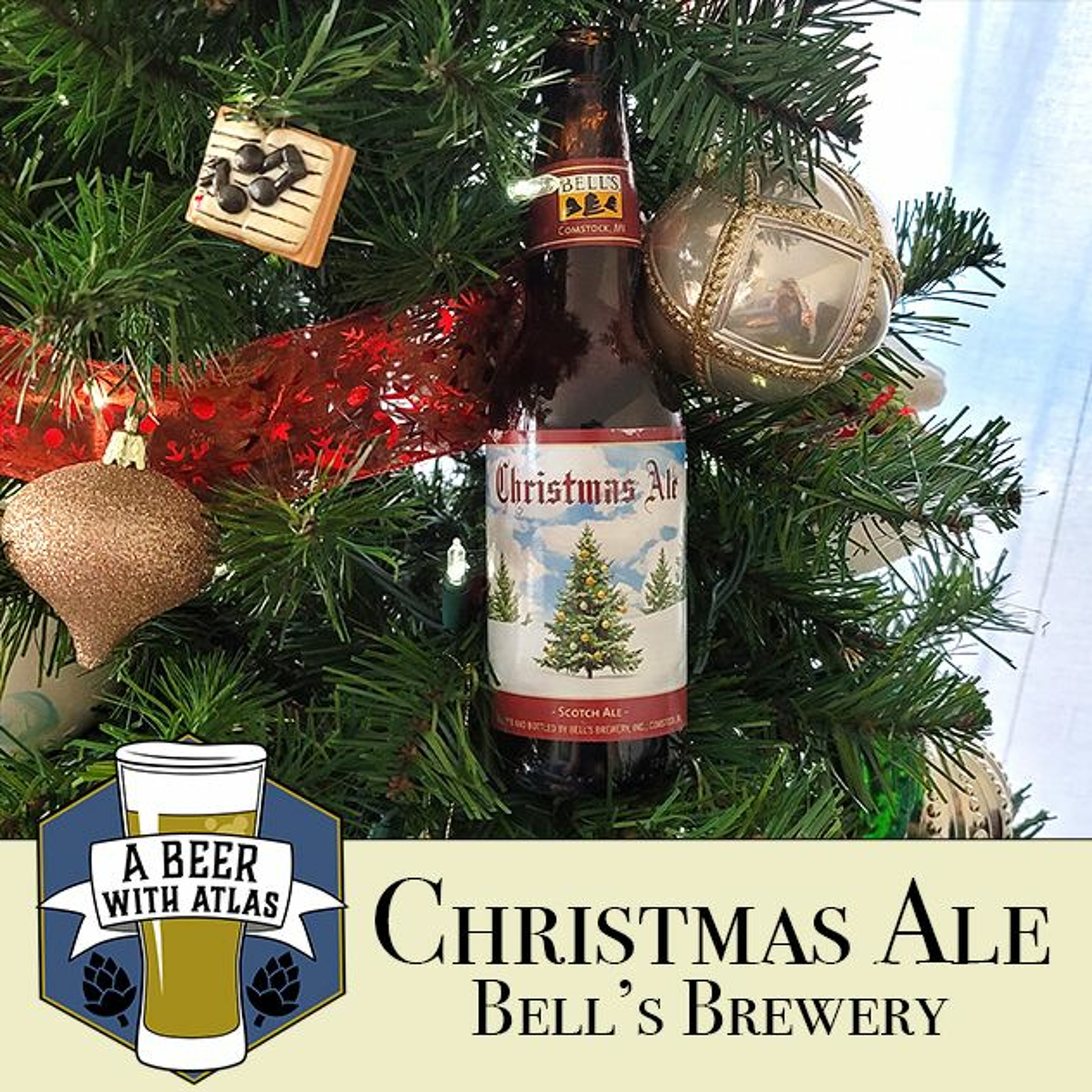 Christmas Ale from Bell's Brewery - Beer With Atlas 120 - the travel nurse craft beer review podcast
12-10-2020
Nothing decks our halls quite like a six-pack of good craft beer and great conversation with friends.
This week, we kick off the Christmas season with a festive Christmas Ale made in the Scotch tradition from Bell's Brewery out of
Kalamazoo, Michigan.
Another brew by Bell's, "Two Hearted Ale", won the Best Beer in America award through the American Homebrewers Association in 2020. So they know a thing or two about brewing a fine craft beer.
We can't go as far as saying this beer is the best beer in America, but we can say it did plenty to help make our day a little more merry and bright.
Even if you are fully digital this season, raise a glass in a toast with friends and family as you have a chat around the "fire" of your LED monitors. Zoom and a beer with good friends isn't a bad way to spend part of the holiday season.
Raise a beer and celebrate peace on earth, goodwill toward men, and bottomless drafts. Cheers.