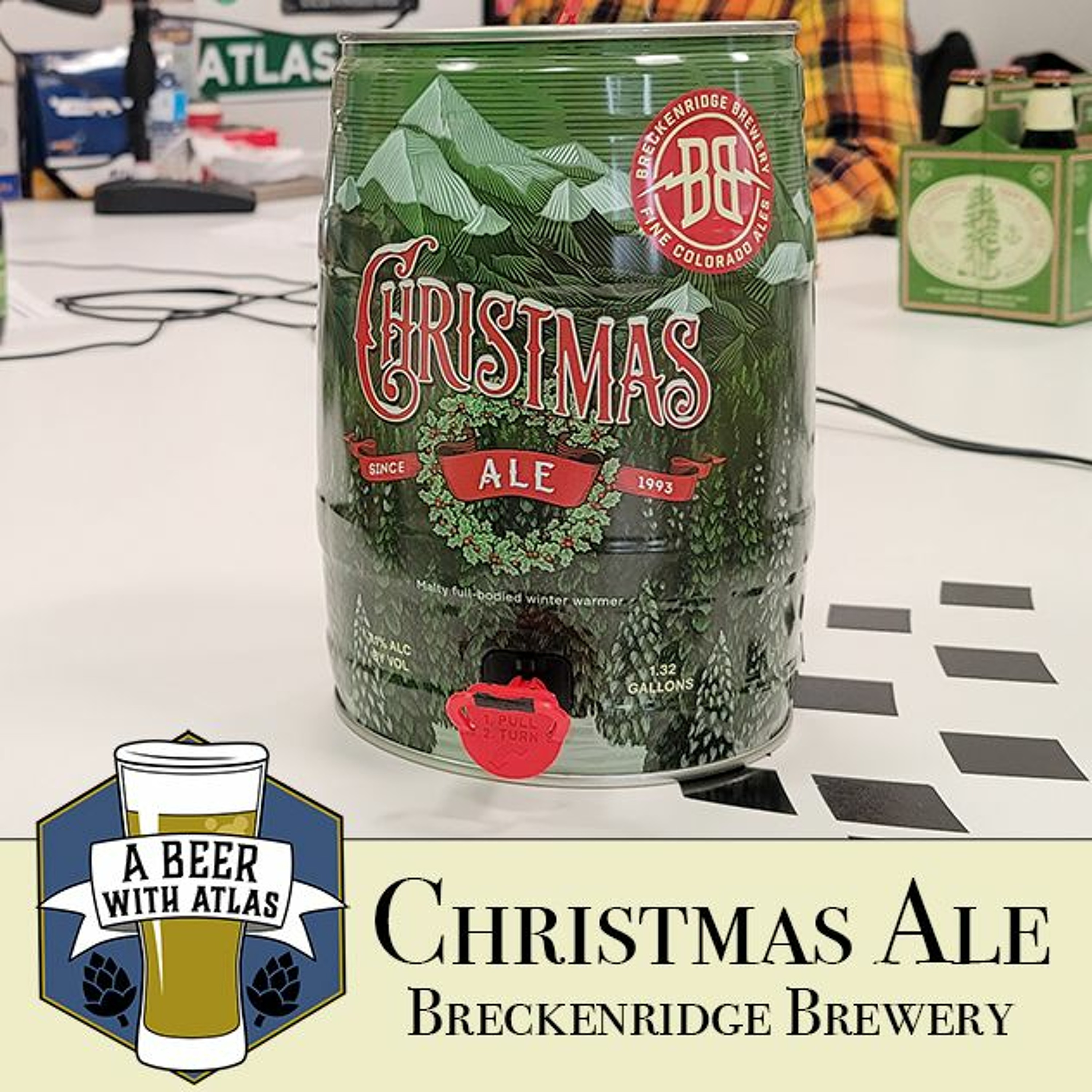 Christmas Ale Mini Keg from Breckenridge Brewery - Beer with Atlas 121 - travel nurse beer podcast
12-16-2020
While we can't gather 'round the warmth of the hearth together for a Christmas party this year, this mini keg from Breckenridge Brewing will do in a pinch.
A more festive ale, Breckenridge describes this one as having flavors of chocolate and caramel that are cultivated in the malt roasting process.
This annual brew release is sure to please the biggest craft beer stickler on your list this season. And if you're a healthcare traveler on the go, you can't go wrong with a personal keg at home.
May your spirits be positive, your covid tests negative, and may the new year be merry and bright to all of you. Cheers.