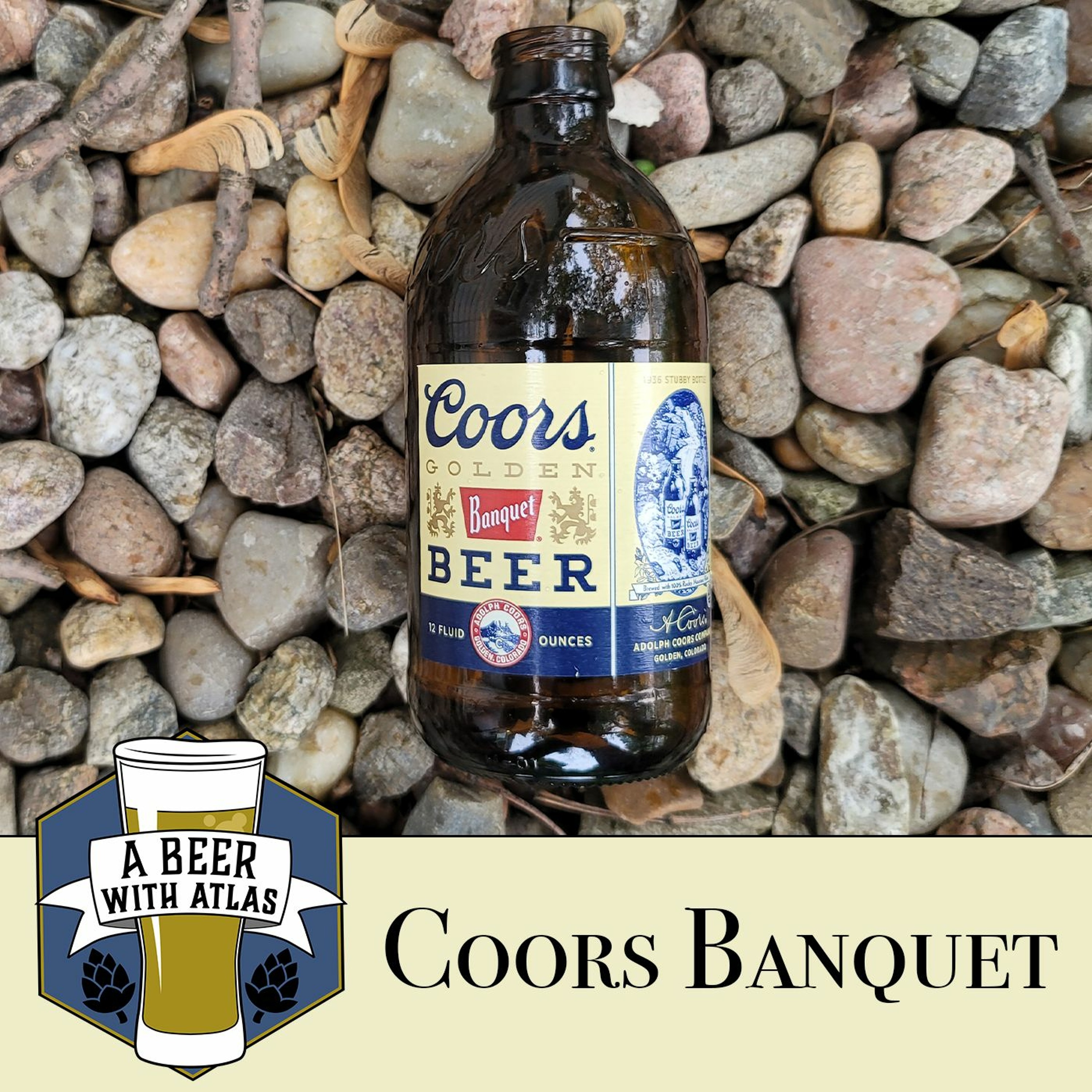 Coors Banquet | Mainstream May - A Beer with Atlas 143 - a travel nursing podcast
05-20-2021
You read it right. Today, we're drinking Coors Banquet!
"But Brian? Rich? Dolan? I thought this was a craft beer podcast for travel nurses. Coors Banquet isn't craft."
Oh, we know. Welcome to the month of May or as we like to call it... "Mainstream May." For the rest of May we will be drinking the most mainstream beers you can think of.
Lets kick back and enjoy this "Yellow Jacket."
Find more episodes of "A Beer With Atlas" on our website. It's the only podcast dedicated to travel nurses and the travel nurse industry where we highlight regional craft beers from around the country in the areas you work in. All allied health, healthcare workers, and just general craft beer fans are welcome. We'll help you find the perfect drink!
Whenever our travel nurses, techs, and therapists visit new areas of the country, they find great local craft beers that we highlight.