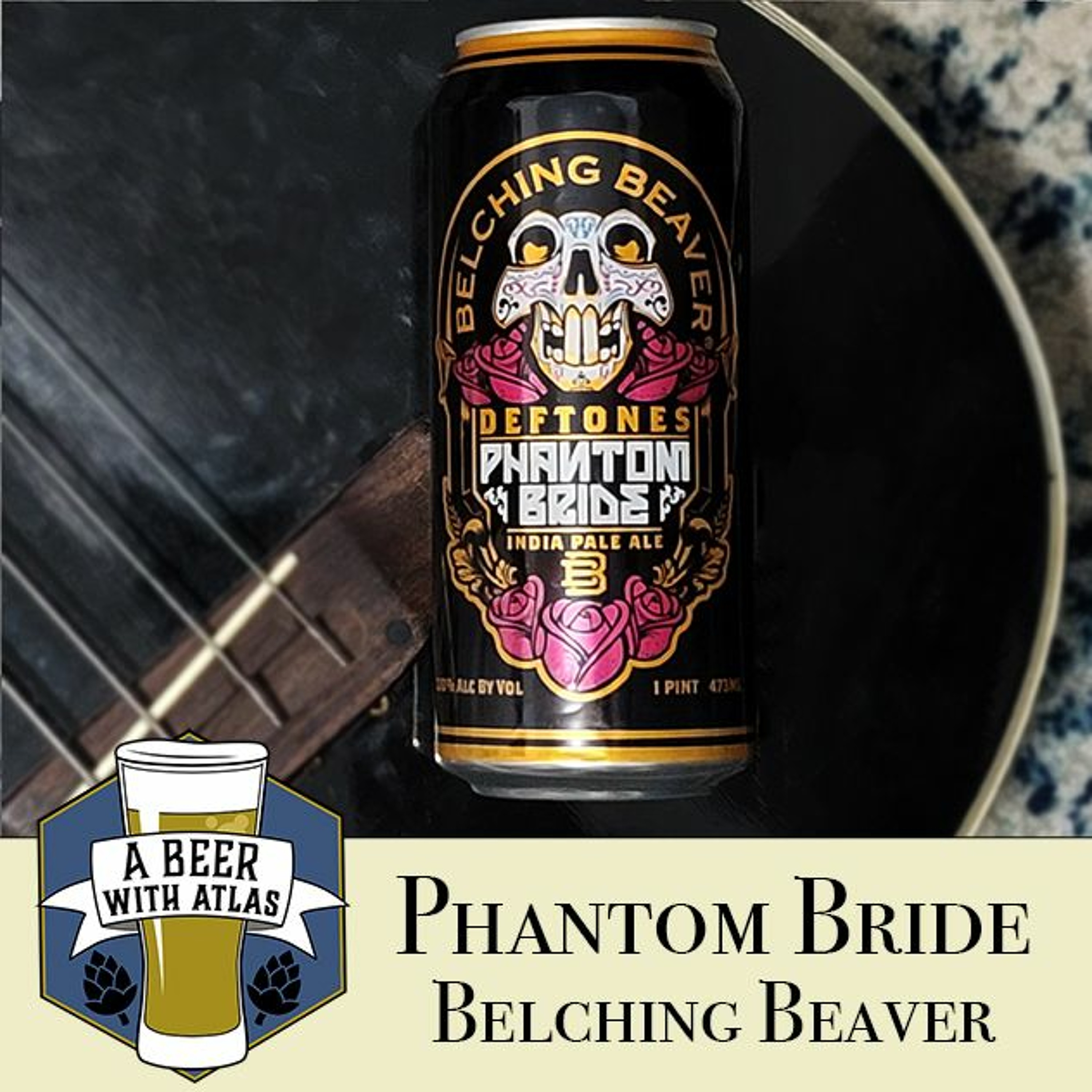 Deftones Phantom Bride Beer, Belching Beaver - Beer With Atlas 136 - travel nurse beer podcast
03-31-2021
Join us as we dive into the Deftones, music, and craft beer.
This week, our Beer Crew is trying The Phantom Bride, which -- after double-checking is not an unofficial sequel to "The Phantom Menace" -- turned out to be a Deftones-themed beer from Belching Beaver.
The Belching Beaver not only sounds like a great name for a pub, but it's also a brewery that has done other collabs with Deftones in the past.
We discuss their music, the albums, trivia around "Chino" Moreno, and songs from KOЯN, Caroline Polacheck, and even Mike Shenoda of Linkin Park.
The band may be from Sacramento, but this brew comes out of San Diego. Still, this California combo definitely has its own musical flavor.
Cheers.