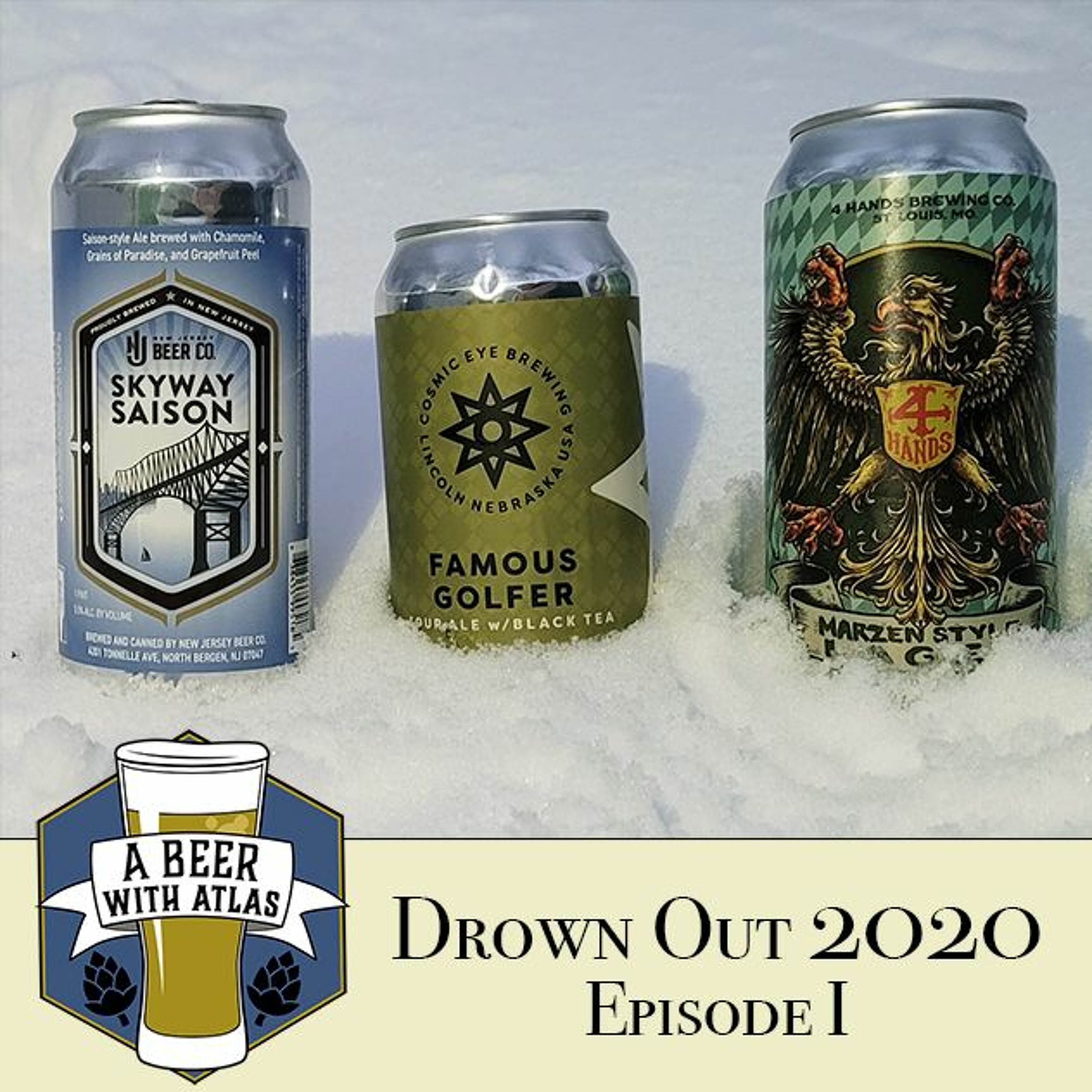 Drown Out 2020 - Beer With Atlas 123 - the original travel nurse craft beer podcast
12-31-2020
What's the best way to drown out 2020? By honoring the sacred tradition of clearing out our office beer fridge.
This week we highlight a Skyway Saison from New Jersey Beer Co., the Famous Golfer, a brew by Cosmic Eye Brewing from Lincoln, Nebraska, and then we round it out with a Fest Bier by 4 Hands Brewing out of St. Louis.
2020 has had its ups and downs (and then more downs), but nothing beats a good time hanging out with friends over a cold drink.
We hope your new year kicks off with a great start -- and if that start is quiet and uneventful at home while you knock back a few and binge-watch Netflix, what's wrong with that? Sounds relaxing to us.
Cheers.