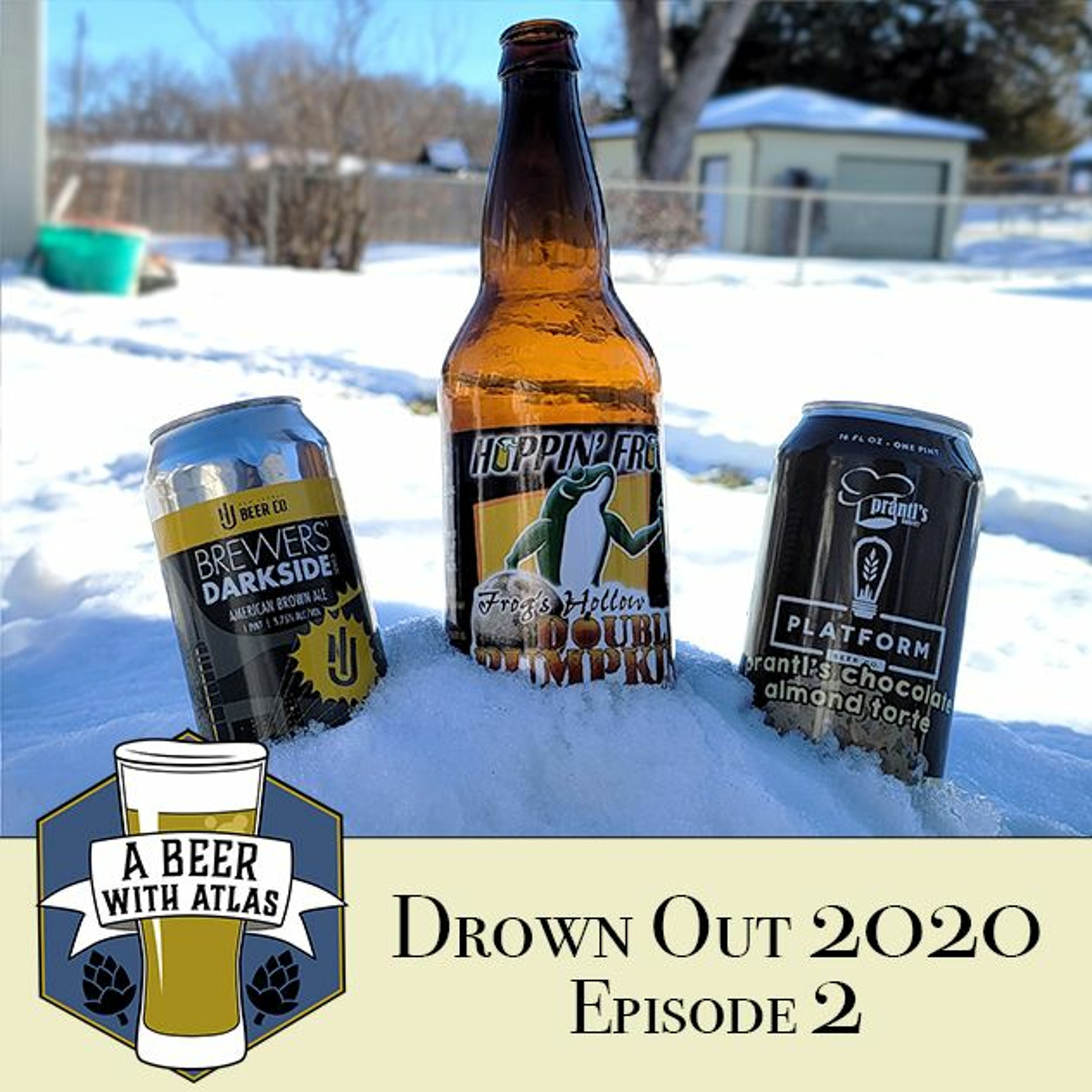 Drown Out 2020 - Ep 2 - Beer With Atlas 124 - the original travel nurse craft beer podcast
01-06-2021
It's the new year! Join our beer crew as we continue to Drown Out 2020 with the most sacred annual tradition: cleaning out the Atlas HQ Beer Fridge.
This week we have a "Brewers Darkside" from New Jersey Beer Company, a "Double Pumpkin" from Hoppin' Frog Brewery out of Akron, and an "Almond Torte" from Platform Beer Company.
Sounds like we have a full three-course meal here.
Got a favorite beer that helped you through 2020? Let us know in the comments.
Cheers.