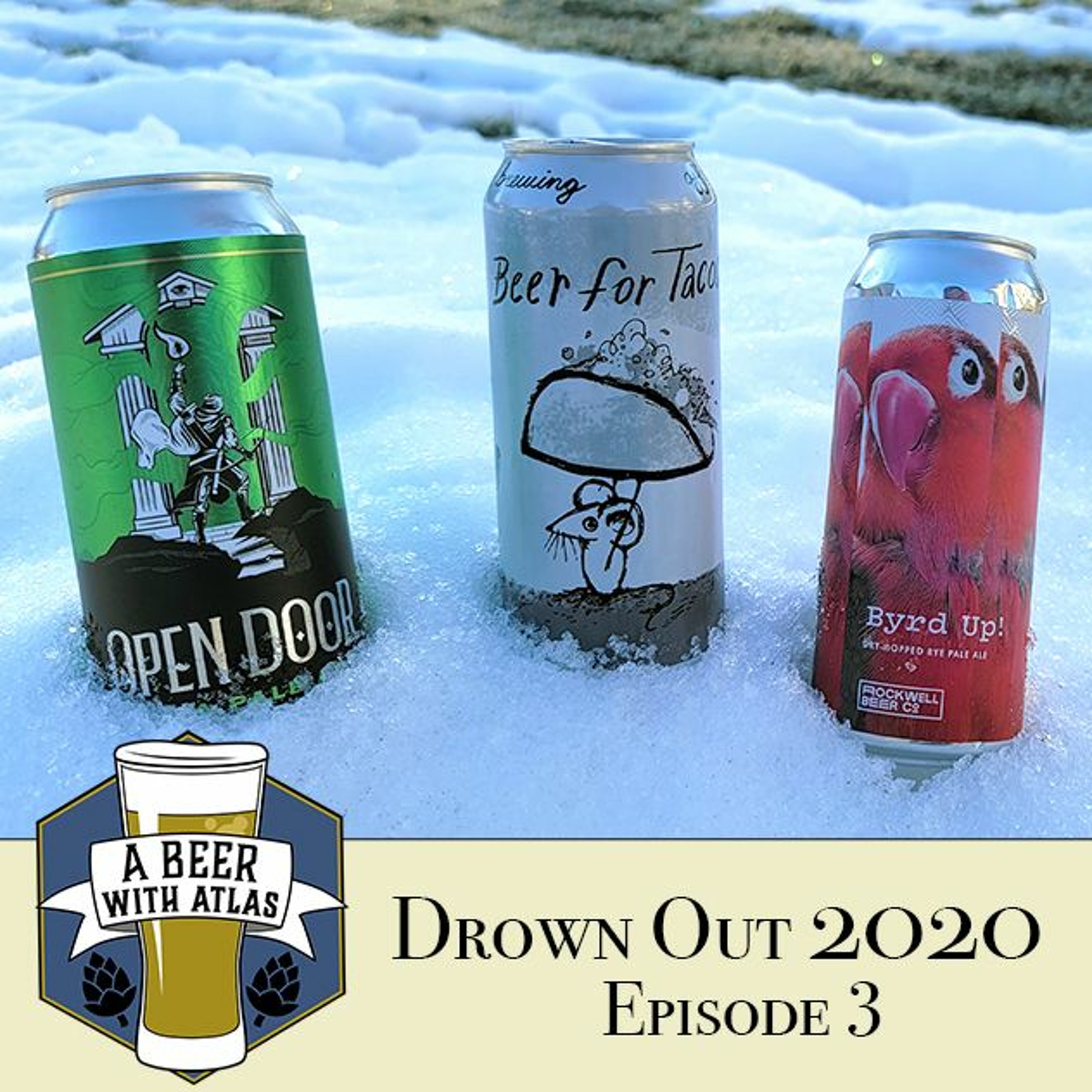 Drown Out 2020 - Ep 3 - Beer With Atlas 125 - the original travel nurse craft beer podcast
01-12-2021
In the quest to find the perfect craft beer to Drown Out 2020, we make a strategic decision: drink everything in the Atlas HQ Beer Fridge.
This week we have an "Open Door IPA" from Dempsy's Brewing Co in Watertown, South Dakota, a "Beer for Tacos" (we're sold) from Rockwell Beer Co out of St. Louis, and a "Byrd Up" brew from Off Color Brewing in Chicago.
This hat trick of brewskies is hitting across the marks of the Midwest. Not a bad trio if you can manage it.
Got a favorite beer that helped you through 2020 -- or is helping you through the beginning of 2021? Let us know in the comments.
Cheers.