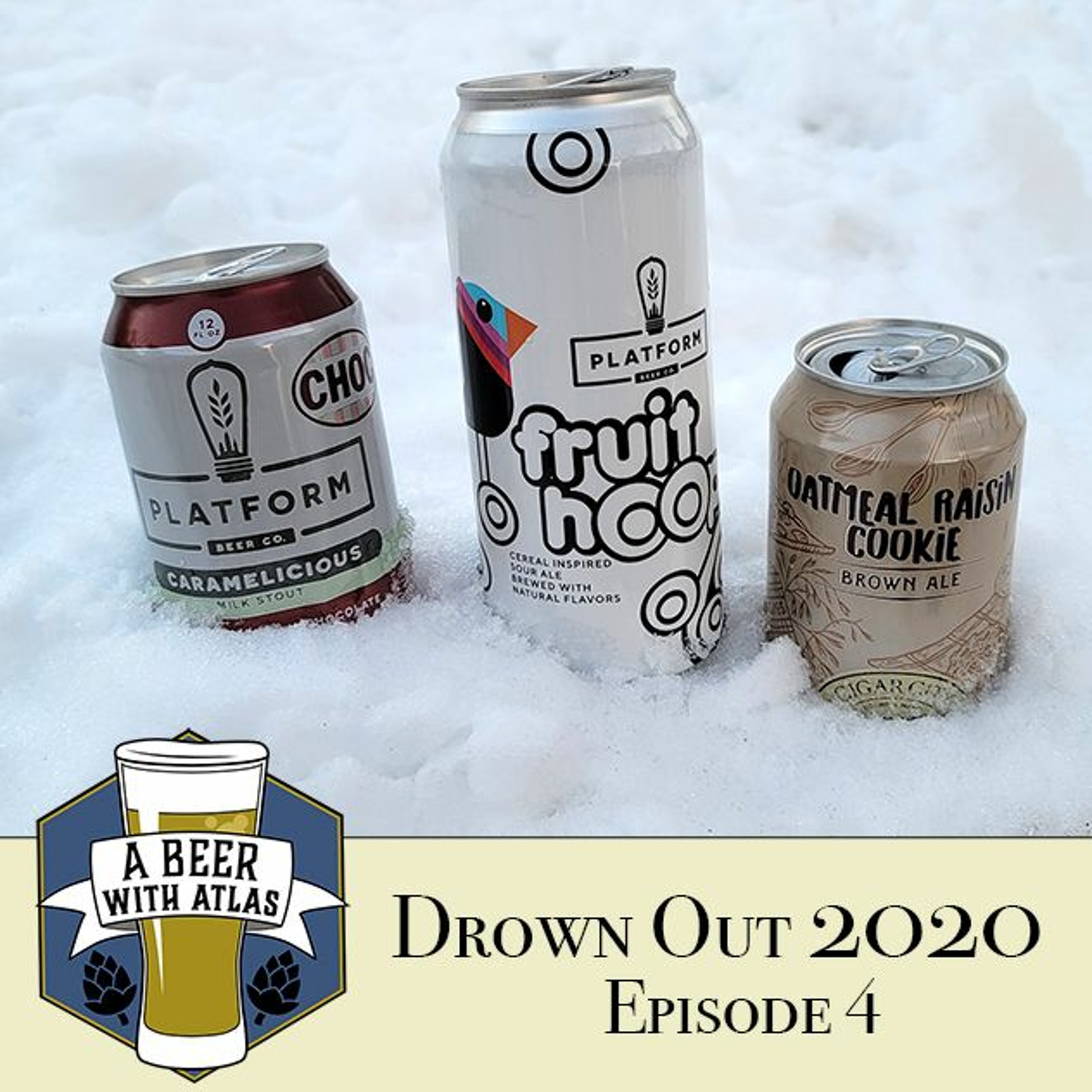 Drown Out 2020 - Ep 4 - Beer With Atlas 126 - the original travel nurse craft beer podcast
01-21-2021
2021 is just beginning, but we can finally see the back of our office beer fridge as we clear it out to pour one out (or 12) for 2020.
Putting the previous year behind us is easier from a comfortable platform and with a good cigar, which is why we have two brews from Platform Beer Co. out of Cleveland, a "Froot Hoops" and a "Caramelicious"; then we finish it off with an "Oatmeal Raisin Cookie" from Cigar City Brewing.
Cold beers with friends, a sense of hope in the air, the vaccine rolling out, and a salute to a wild year -- not a bad way to start 2021.
Got a favorite beer that helped you through 2020 -- or is helping you through the beginning of 2021? Let us know in the comments.
Cheers.