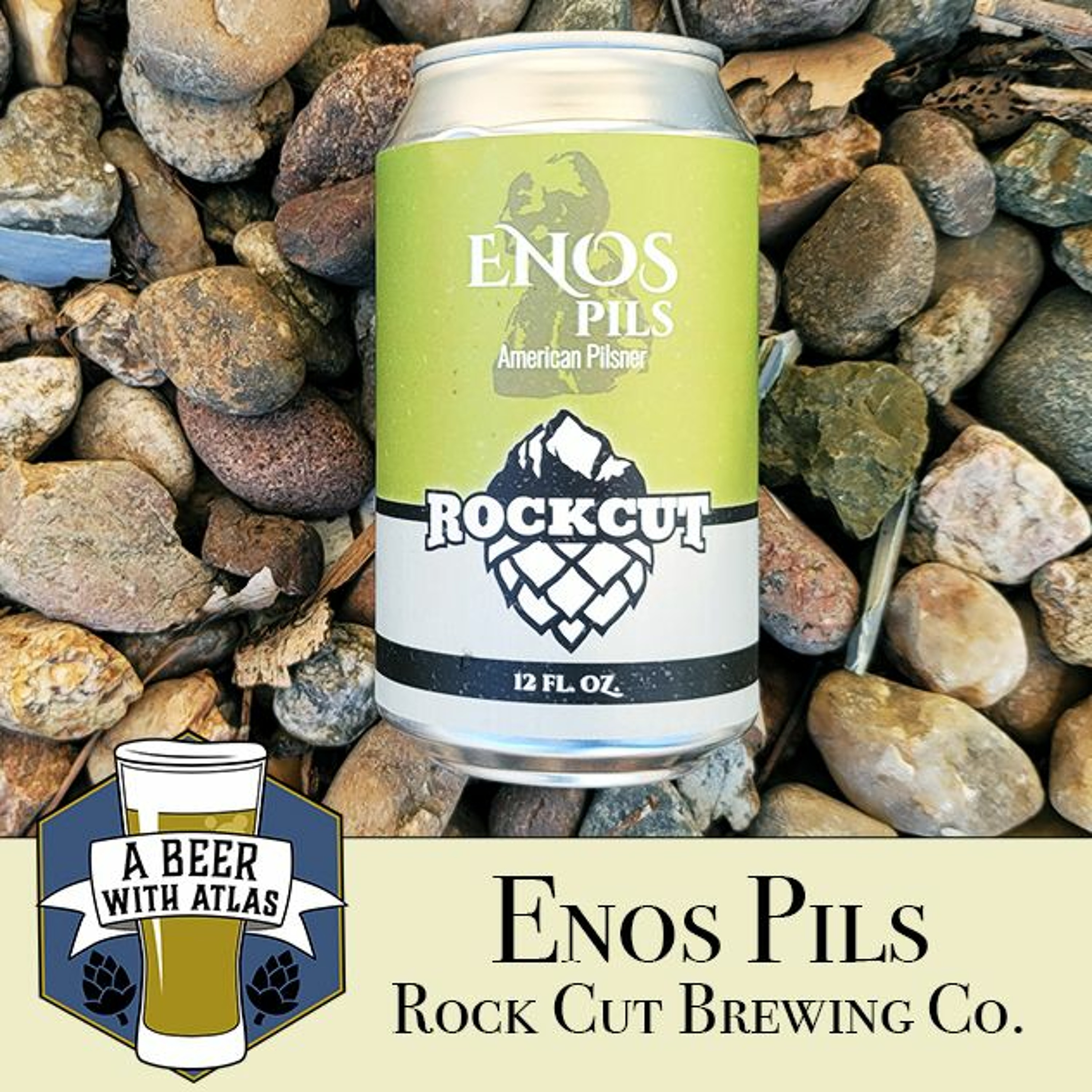 Enos Pils, Rock Cut Brewing Company - Beer with Atlas 131 - travel nurse craft beer podcast
02-25-2021
This week, we join the mile-high club with a beer from Estes Park, Colorado.
This Enos Pils from Rock Cut Brewing comes to our Beer Crew by way of Rich Smith who picked it up in Colorado.
We talk about the history of Estes Park (an Atlas favorite), Enos Mills (the guy the beer is named for), and ... other things.
Brian digs into the random trivia hard drive to pull out all of the factoids you've been demanding to know about Rocky Mountain Oysters. You know, Canadian Meatballs. Huevos del Torro. Or, as they are known colloquially in some regions: Dusty Nuts.
Cheers.
(I feel like I owe Brian $5 or something for losing a bet since he got me to type out "Dusty Nuts".)