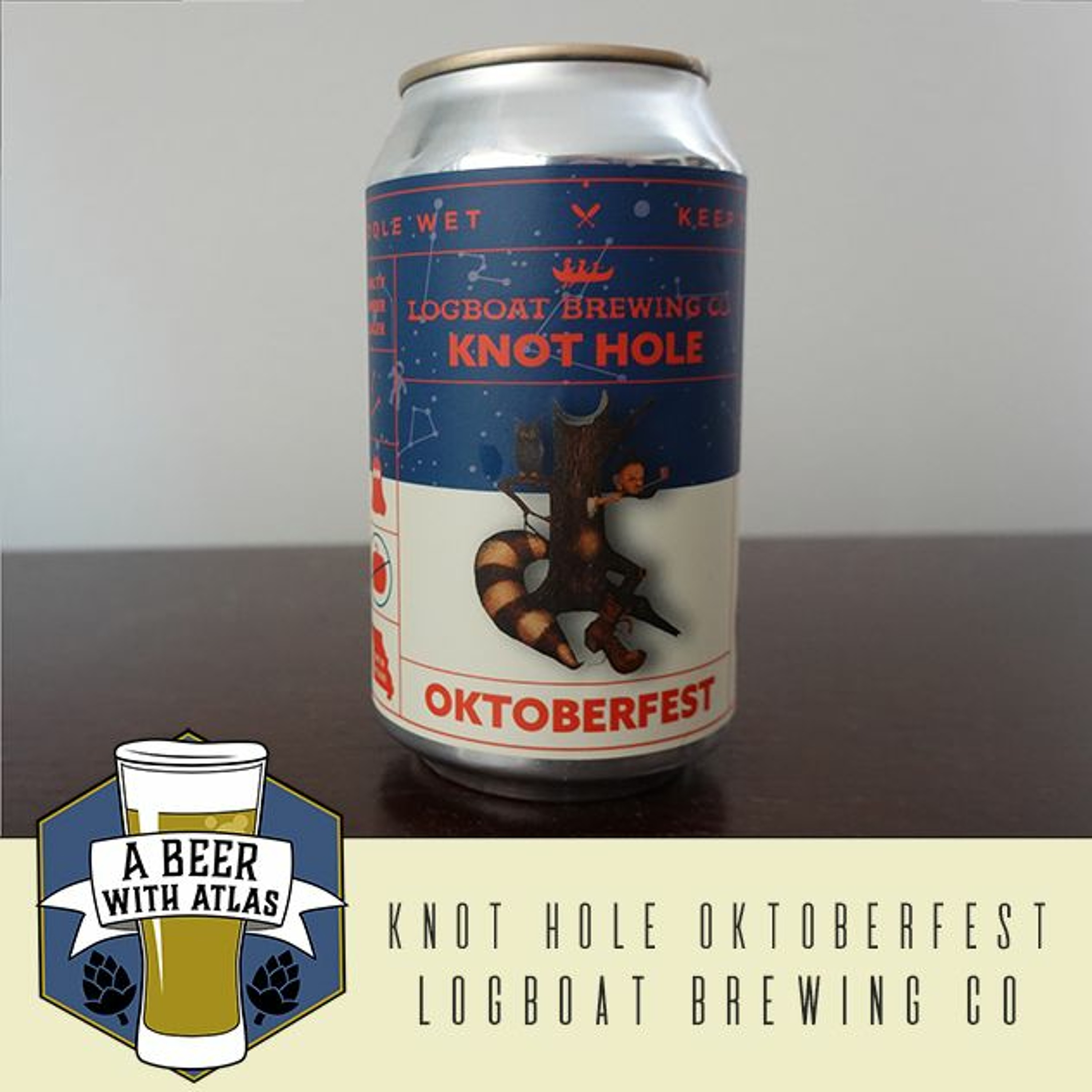 Knot Hole from Logboat Brewing Co - Oktoberfest 1 - Beer With Atlas 110
09-30-2020
This Knot Hole Oktoberfest beer from Logboat Brewing Company offers a lighter finish for the brew fan.
It's not as malty as some Oktoberfest beers, and there's a little sweetness to it that our beer crew enjoyed.
We're kicking off one of our favorite times of the year: Oktoberfest! If you're a nurse or healthcare professional working through the fall, we'd love to hear about your favorite Oktoberfest beer discoveries from your travels.
Cheers.