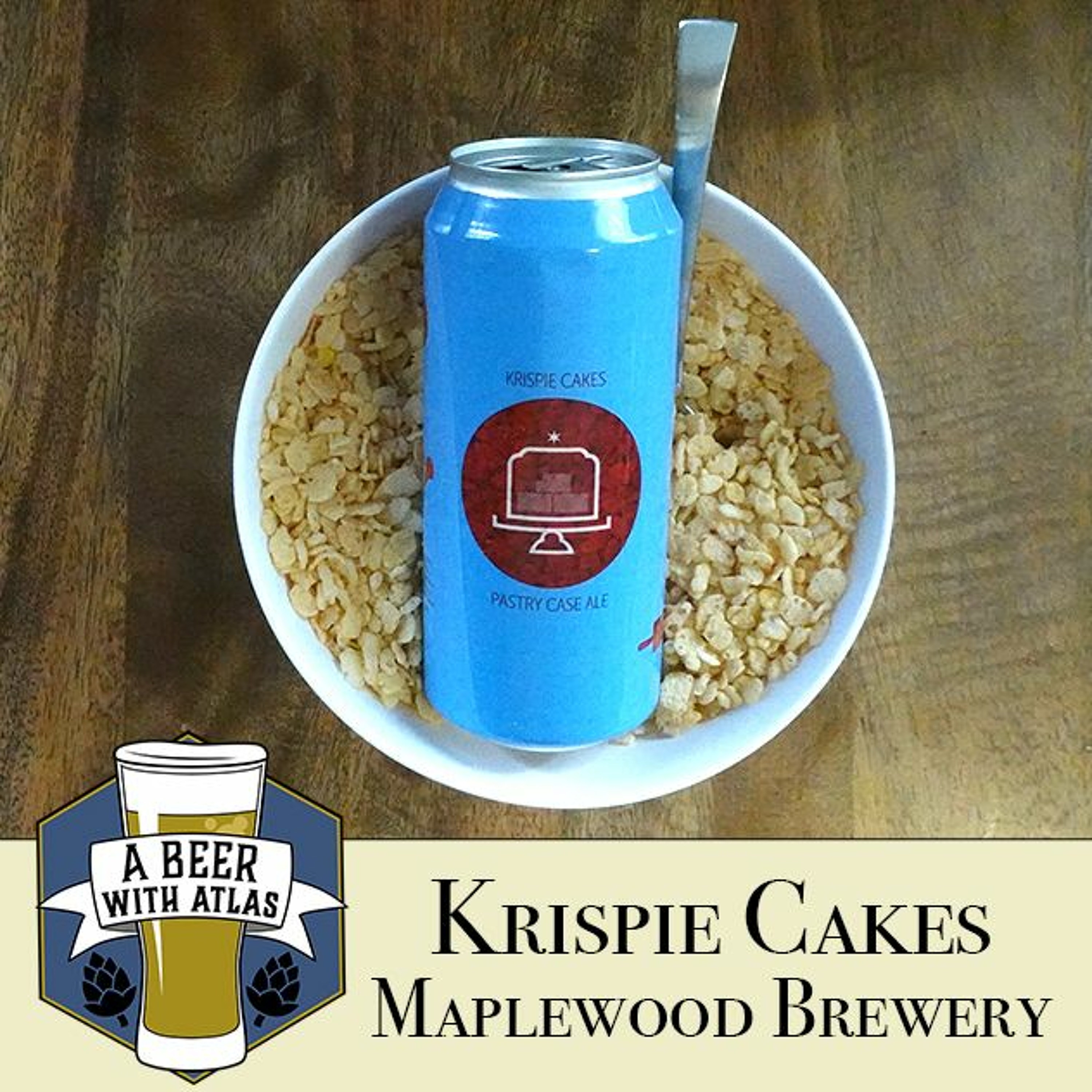 Krispie Cakes, Maplewood Brewery - Beer With Atlas 116 - the travel nurse craft beer podcast
11-11-2020
Krispie Cakes takes everything you love about Rice Krispies Treats and smashes it into a craft beer. It's a combination you didn't know you needed until you try it.
This Pastry Case Ale from Maplewood Brewery has us nostalgic for Saturday morning cartoons and breakfast cereal.
We chat about marshmallow trivia, and discuss what really happened to the lost brother from the Snap, Crackle, and Pop trio. That's right, there was another....
Grab a pint -- or a bowl -- and let's chat beer. Cheers!
(You guys remember Rice Krispies Treats Cereal? Whatever happened to that?)