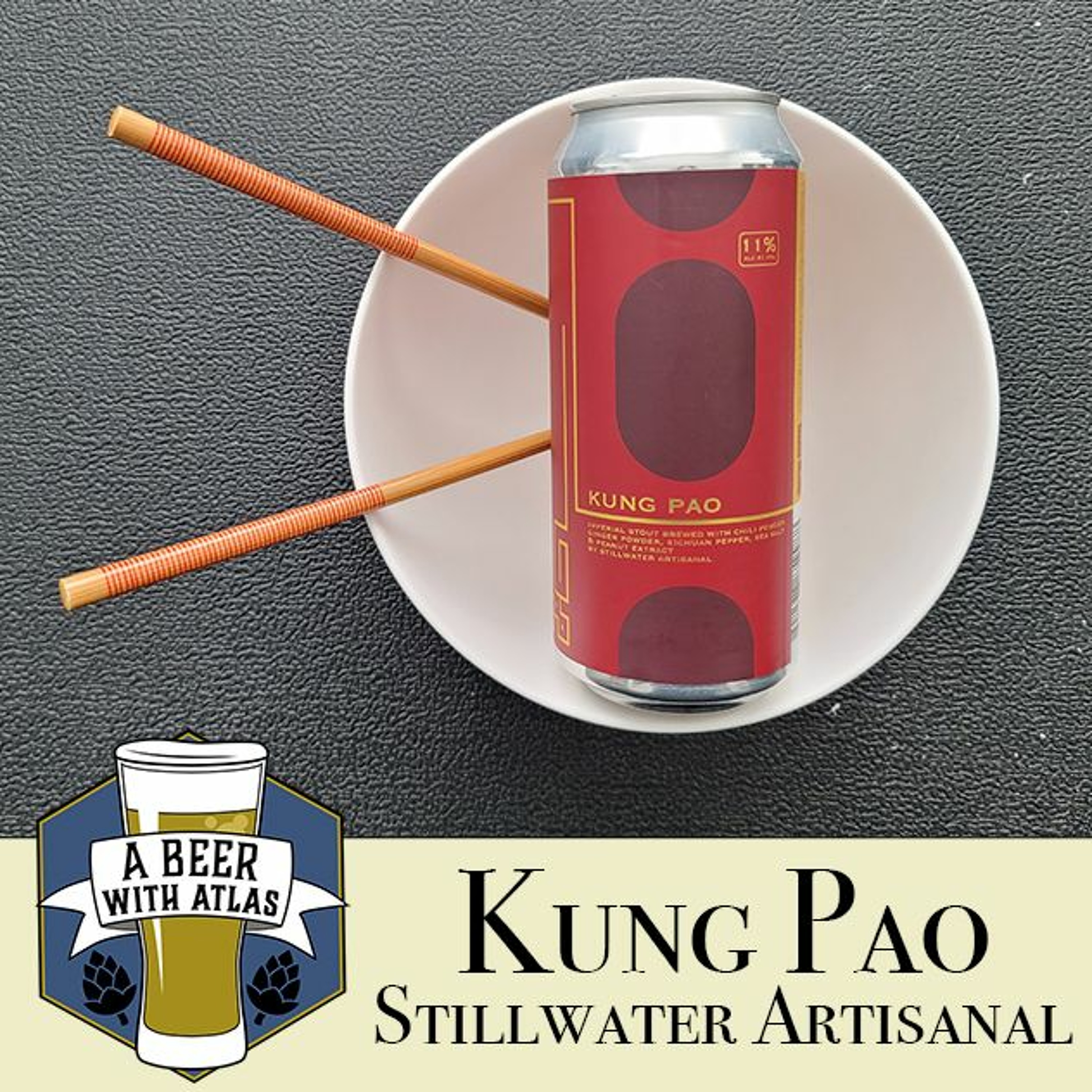 Kung Pao Imperial Stout, Stillwater Artisanal - Beer With Atlas 130 - craft beer for travel nurses
02-17-2021
Kung Pao Chicken Beer?
We know what you're thinking. Someone was brave enough to combine Chinese food into a craft beer. FINALLY! Now you don't have to make your ramen noodles with Pabst anymore (#PBRnoodles).
There's got to be a better way!
And now there is!
This unique blend of flavors is brewed to taste like Kung Pao sauce. We chat about the history of Kung Pao chicken in America, the rise of Sriracha as a dominant hot sauce, and how Stillwater Artisanal has been making a name for themselves with unique craft blends.
Brewed with chili powder, ginger, Sichuan pepper, sea salt, and peanut extract, this is one that has to be tried to believe.
So does this motley blend of spices and cultures work? Well, Stillwater Artisanal has been awarded the No. 2 slot for "Best New Brewer in the World" by Ratebeer.com, and ranks in the global 100 list. Not shabby. We do love an underdog.
Cheers.