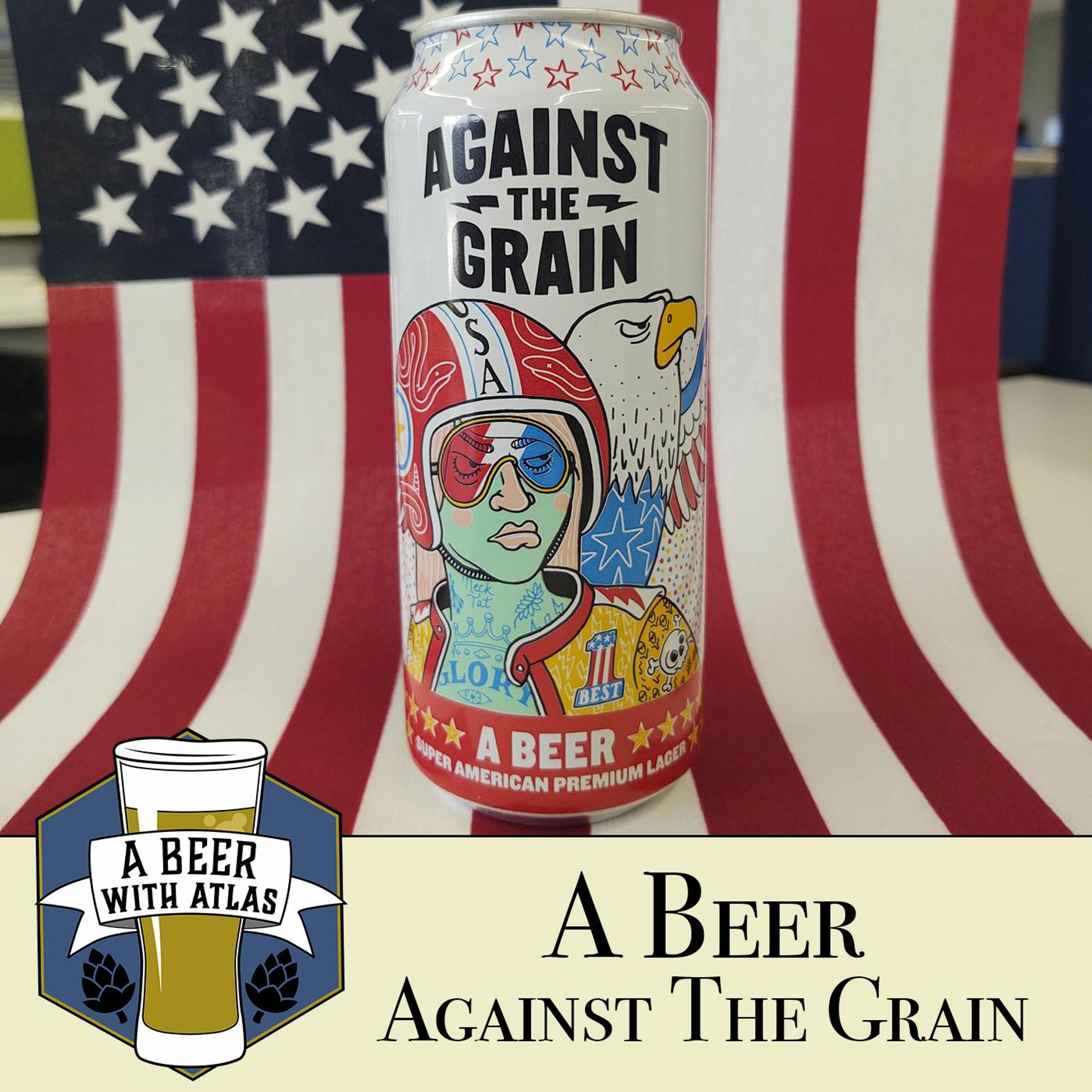 Let's celebrate America's B-Day with "A Beer" by Against The Grain Brewing - A Beer with Atlas 149
07-01-2021
Happy Birthday, America!
Let's celebrate with "A Beer," a super premium American lager by Against The Grain Brewing. We feel there isn't any more that we can say here except:
🇺🇸🇺🇸🇺🇸"Murica!"🇺🇸🇺🇸🇺🇸
Find more episodes of "A Beer With Atlas" on our website. It's the only podcast dedicated to travel nurses and the travel nurse industry where we highlight regional craft beers from around the country in the areas you work in. All allied health, healthcare workers, and just general craft beer fans are welcome. We'll help you find the perfect drink!
Whenever our travel nurses, techs, and therapists visit new areas of the country, they find great local craft beers that we highlight.