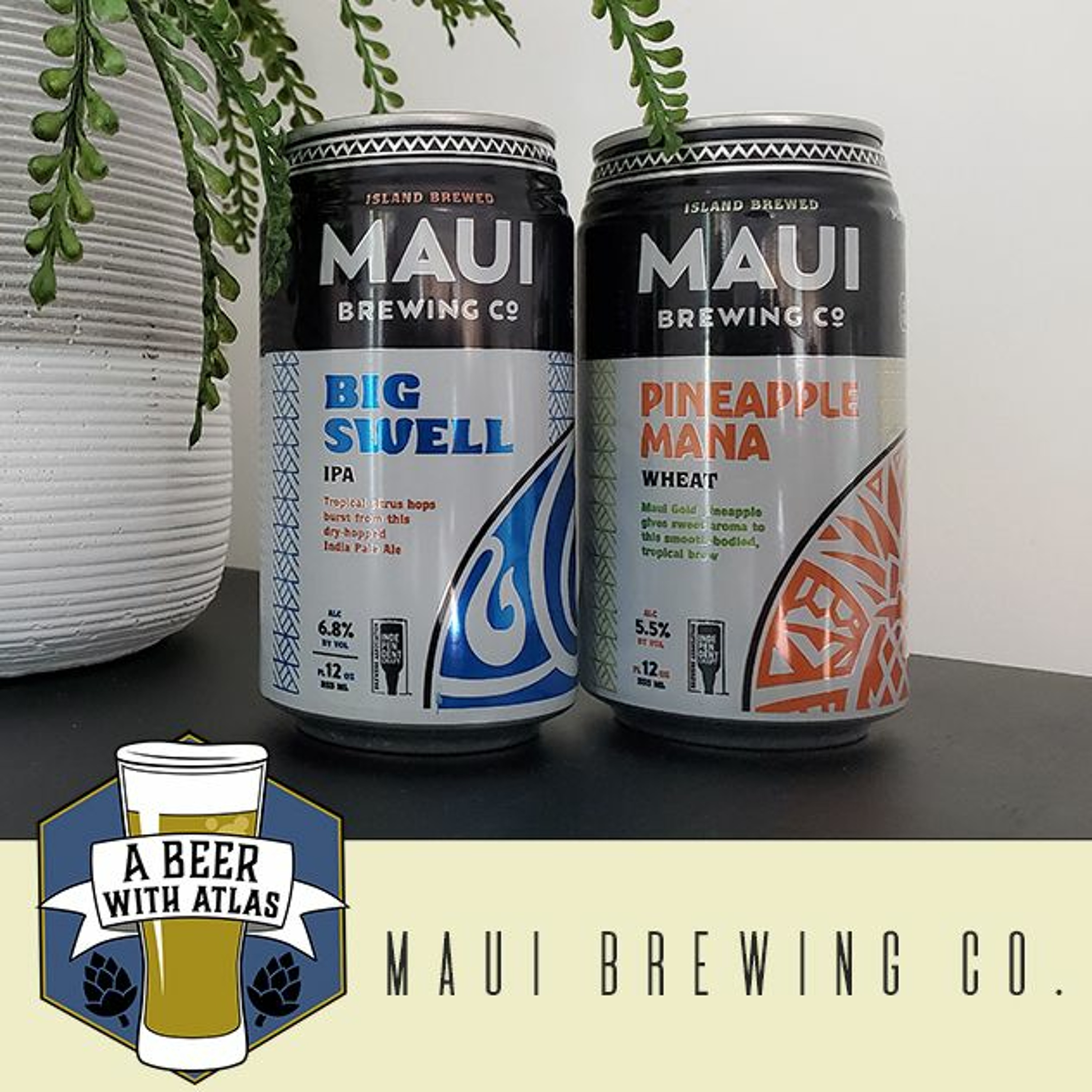 Maui Brewing Co with Travel Nurse Recruiter Justin Pietig - Beer With Atlas 105
08-27-2020
Catch the wave with us as we hang 10 with this craft brew combo from Maui Brewing Company out of Hawaii.
We enjoy a tropical-infusion from their custom "Island Brewed Ales & Lagers" with a Pineapple Mana Wheat and a Big Swell IPA that has a kick of citrusy hops.
Also joining us in the studio is our own Justin Pietig, a seasoned travel healthcare vet who was lucky enough to have this set of ales sent to the Atlas offices courtesy of one of his nurses.
Check out the podcast to get some "ka pahū ʻana o ke ʻono" in your life — that's roughly an "explosion of flavor" (if the Google Translate bots are kind this evening).
And if you want to find your own tropical Hawaiin adventure, reach out to Travel Nurse Recruiter Justin Pietig here:
🍍 https://tinyurl.com/sgdrtr2