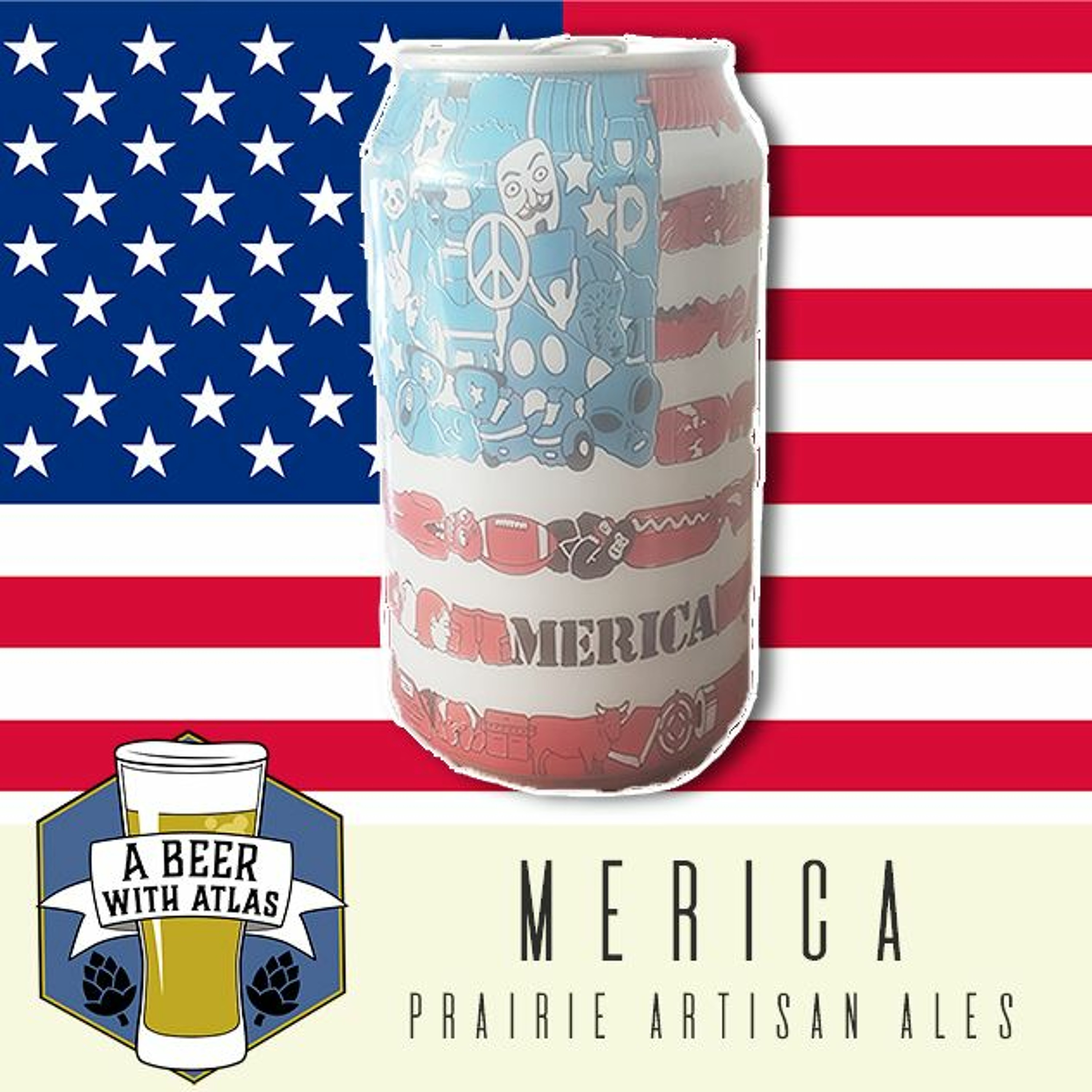 Merica from Prairie Artisan Ales - Beer With Atlas 97
07-02-2020
Many of the Founding Fathers were also amateur brewers, so it's fitting we celebrate Independence Day coming up with a craft beer dubbed simply: Merica.
From Prairie Artisan Ales out of McAlester, Oklahoma, it's hard not to trust a brewing company based in a city that has the word "Ale" in its name.
We all have Fourth of July memories, tinged in nostalgia. There was grilling, laughter, and often a beer in hand. Maybe you're the one with the beer, maybe it was your dad, your mom, or a favorite uncle.
Join our crew as we chat about beer, fond memories, and America.
This Independence Day we raise a brew to you, the nurses, the techs, the therapists, and the medical professionals.
It's been a rough year, but we're thankful for you.
Cheers.