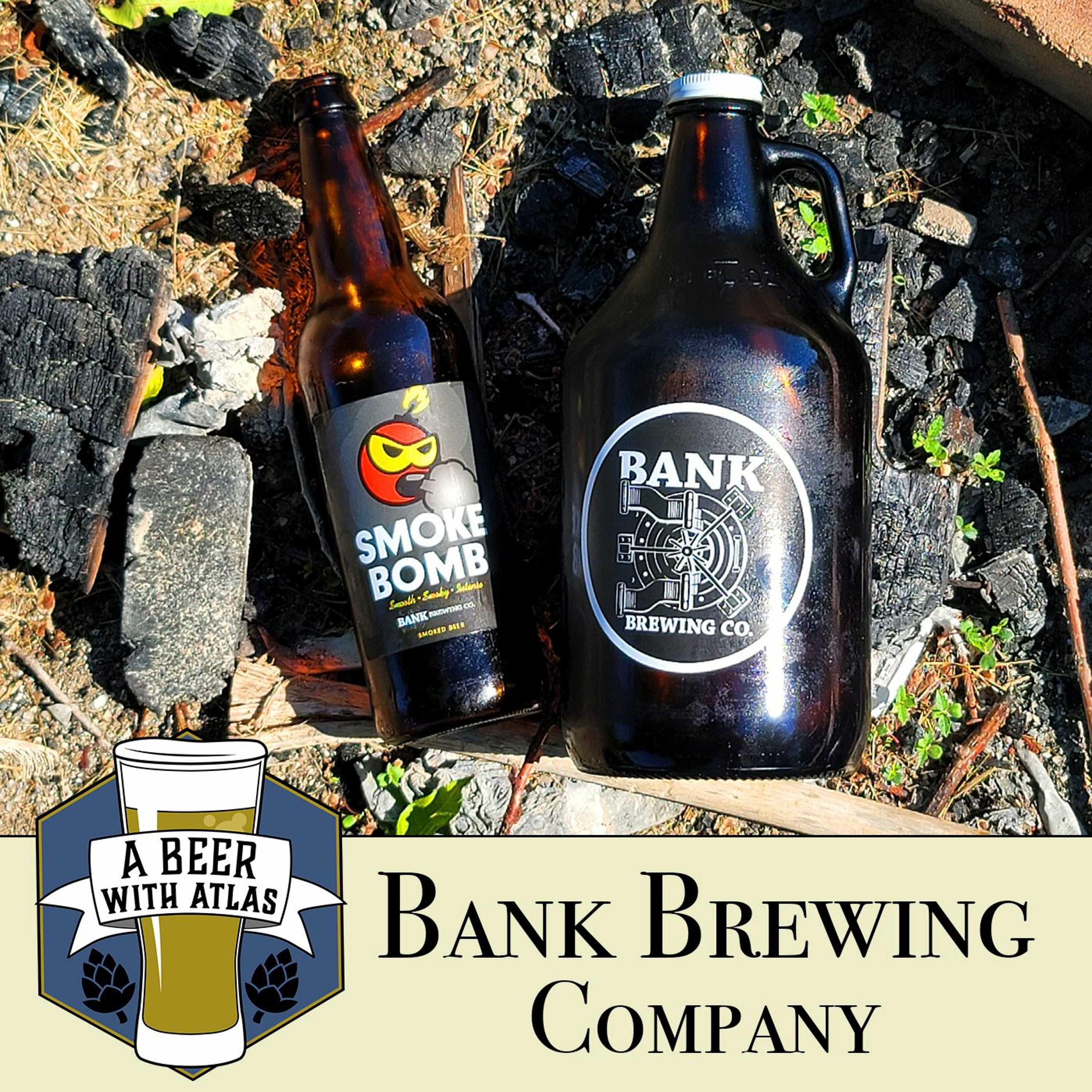 Minnesota's Bank Brewing Company - A Beer with Atlas 145 - a travel nursing podcast
06-03-2021
A good friend of ours, Terry Schrank, went on a quick vacation to Hendricks, MN. While there, he checked Trip Advisor to try to find some fun things to do. Trip Advisor said Bank Brewing Company is the No. 1 thing to do out of 1 thing to do. So... Terry's decision was pretty easily made. He went to the taproom and brought us back some pretty tasty beers. Stick around for Brian's Bonus Beer!
Find more episodes of "A Beer With Atlas" on our website. It's the only podcast dedicated to travel nurses and the travel nurse industry where we highlight regional craft beers from around the country in the areas you work in. All allied health, healthcare workers, and just general craft beer fans are welcome. We'll help you find the perfect drink!
Whenever our travel nurses, techs, and therapists visit new areas of the country, they find great local craft beers that we highlight.