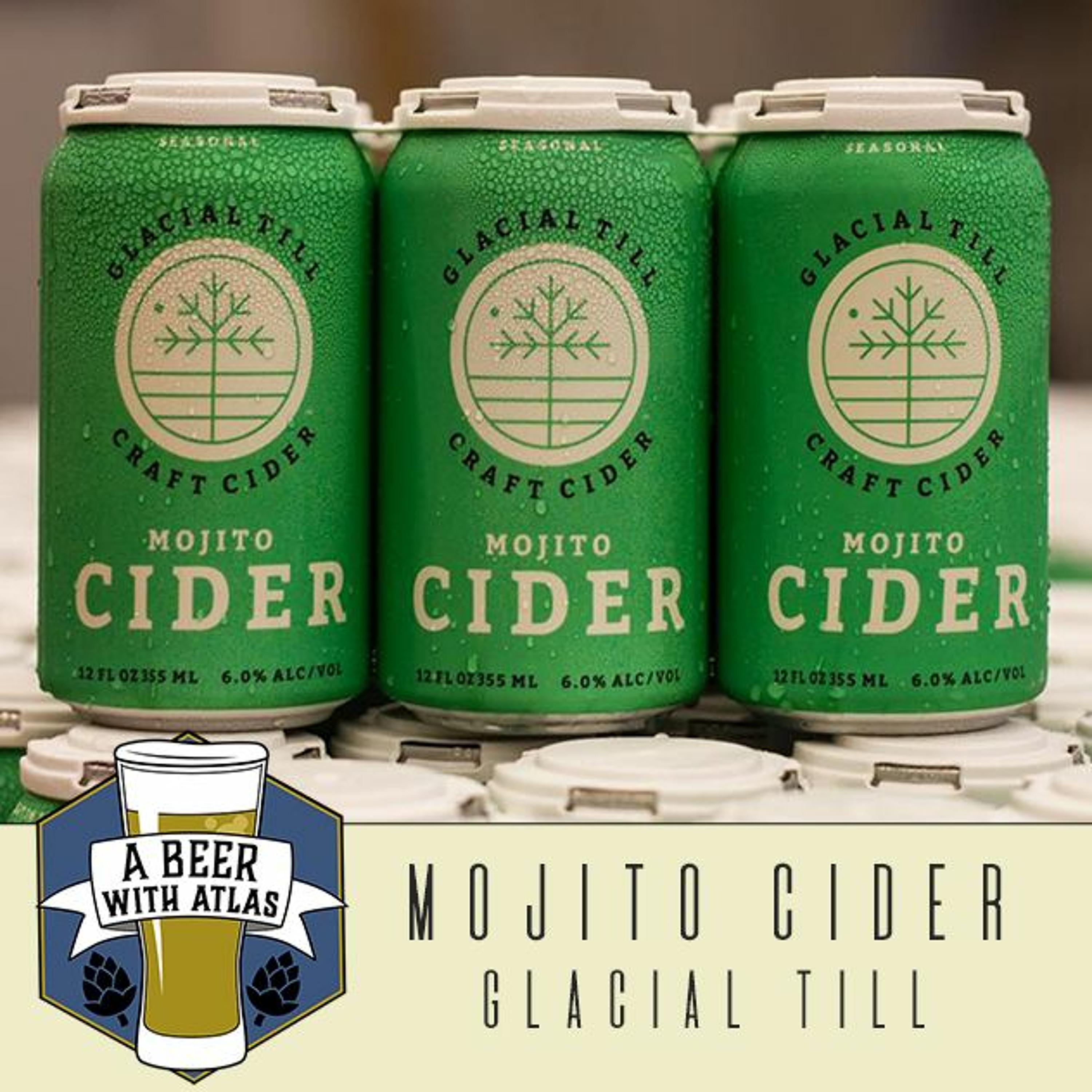 Mojito Cider from Glacial Till - Beer With Atlas 102
08-05-2020
This craft beer from Glacial Till combines the refreshing flavor of a mojito with the easy-drinking nature of a hard cider.
Glacial Till Vineyard & Winery is based out of Palmyra Village in Nebraska: Population 545, but they have a vineyard!
Part of a growing movement of Midwest-based craft breweries and vineyards, Glacial Till discovered the cornhusker state is actually perfect for a solid microbrewery in the heart of the U.S. (because the earth was tilled by glaciers — see what they did there?)
So if you are traveling through Nebraska, or want to hit up a fun location while visiting the Atlas MedStaff Headquarters, you can plan a detour to try the Glacial Till Tasting Room in Ashland, Nebraska, for some hard cider, shaved ice, and maybe a charcuterie board to share.
Cheers!