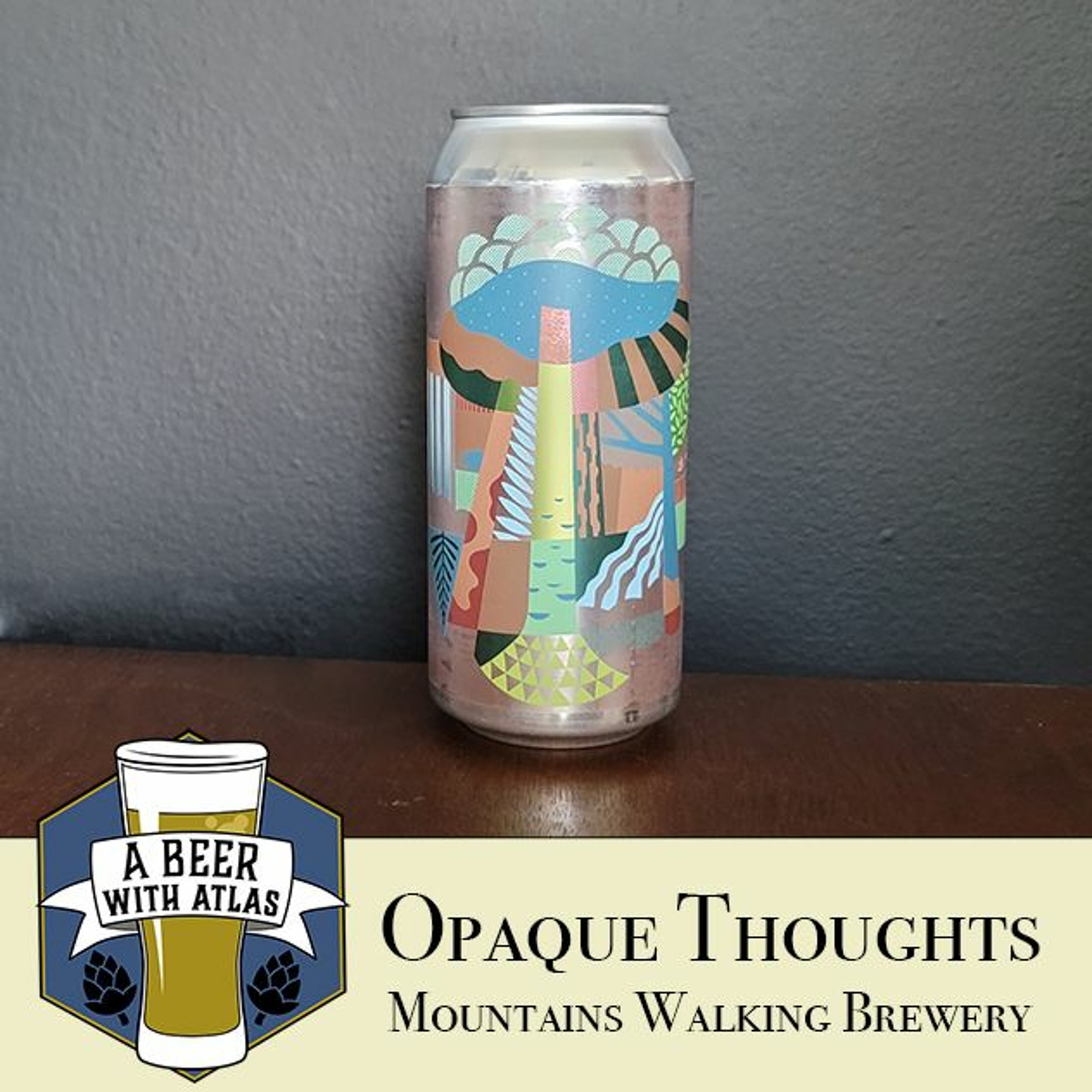 Opaque Thoughts Milkshake IPA - Beer With Atlas 119 - the original travel nurse craft beer podcast
12-03-2020
We attempt to answer the age-old question: how many guys in Bozeman, Montana, are drinking milkshakes?
Through the scientific method, our Beer Crew strategically placed cans of this Opaque Thoughts Milkshake IPA from Mountains Walking Brewery around various oil derricks in western Montana to see just how many boys we could attract to the yard.
Join us as we frack into this craft beer original and have a good chat over some cold beers. Is this milkshake IPA better than yours?
Cheers.
Have a favorite craft beer you've found on your travels? Let us know, we'd love to hear about it.