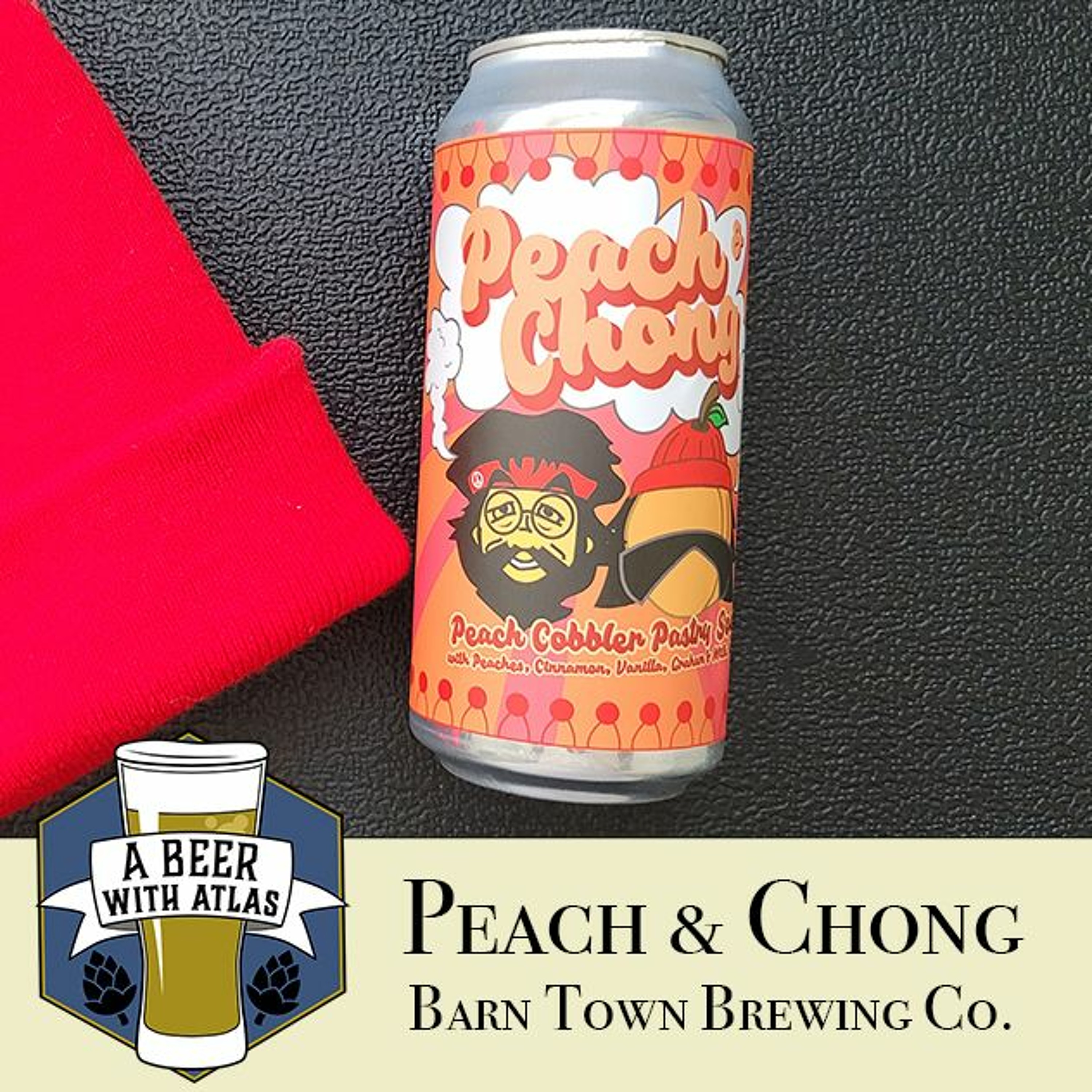 Peach and Chong, Barn Town Brewing - Beer with Atlas 138 - travel nurse craft beer podcast
04-14-2021
Dave's not here, man.
But our Beer Crew is in the house with the stuff. The good stuff: a Peach and Chong sour from Barn Town Brewing that evokes a peach cobbler pastry. Um? Yes.
Special guest Atlas MedStaff COO Steve Seitner joins us as we chat about this midwest brewer based in Des Moines, Iowa. Dive into the smokey haze of Cheech and Chong trivia with us as we discuss their history, movies, music, and their preferred medicine of choice.
Get the 411 on the 420 for this craft beer as we 187 a couple cans of this brew.
NOTE FROM OUR LAWYERS: You are required to have a drug test before any travel healthcare placement. C'mon, man, be cool. (We're paraphrasing that last part.)