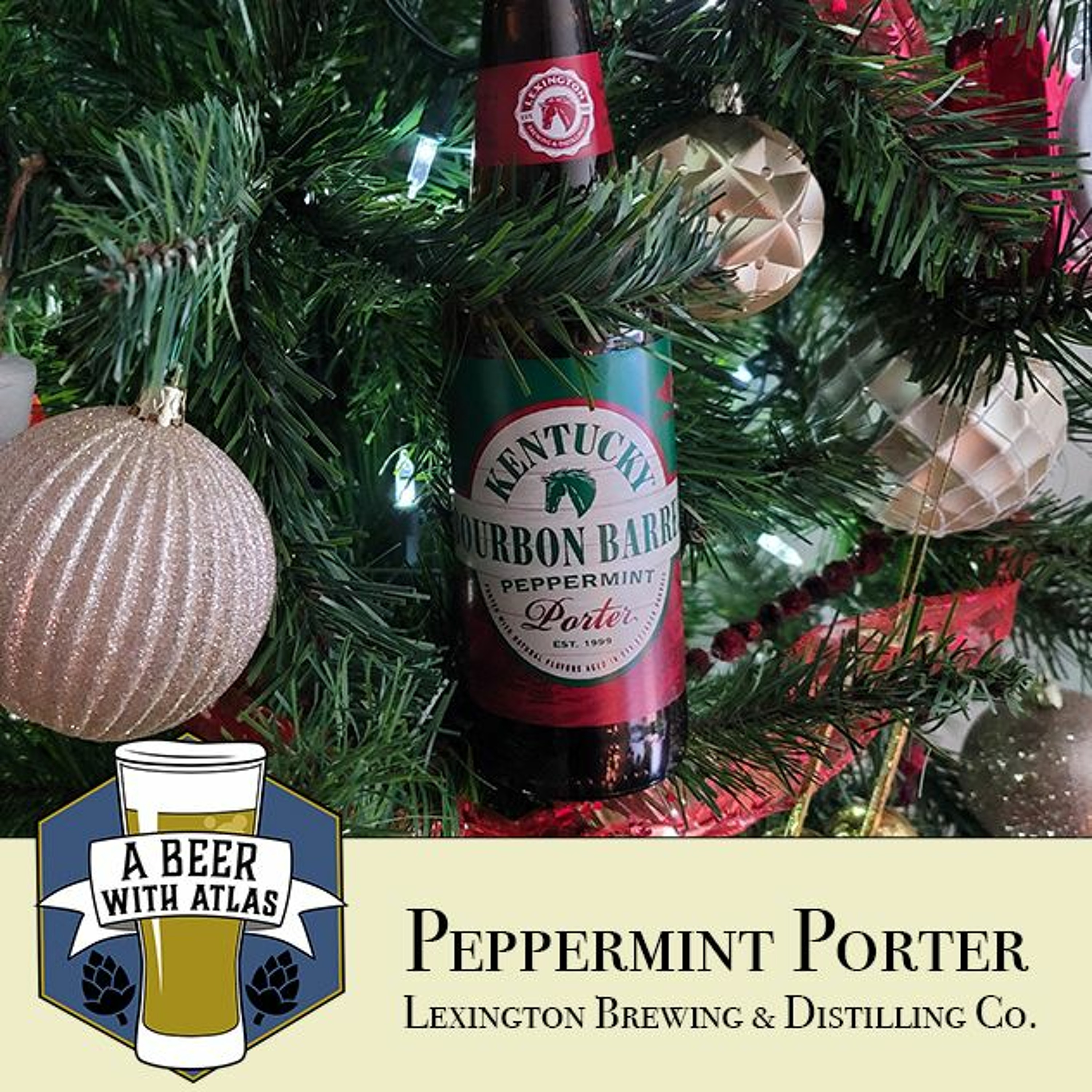 Peppermint Porter, Lexington Brewing - Beer With Atlas 122 - the travel nurse craft beer podcast
12-23-2020
This Peppermint Porter from Lexington Brewing and Distilling Co. is designed for relaxing by an open fire.
While the name may at first seem like the Bizarro version of Tony Stark's gal Friday Pepper Potts, we can assure you this bourbon barrel-aged brew is one Stark would've enjoyed during the holidays (before Iron-Man #120).
This holiday season, we encourage you to have a digital beer with your friends. Zoom, FaceTime, Discord — whatever — enjoy your friends, good times, and good conversation. Cheers.