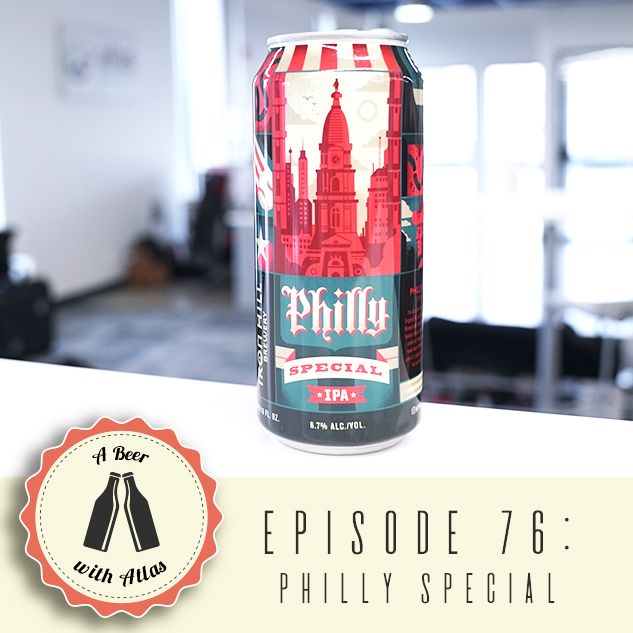 Philly Special from Iron Hill Brewery - A Beer With Atlas 76
02-05-2020
We enjoy a taste of Philly-infused flavor with the "Philly Special" from Iron Hill Brewery and Restaurant.
The team discusses the history of Philly, the pop culture significance of Rocky Balboa, Soul Music from the heart of Philadelphia, and the ever-important Philly Cheesesteak.
This is one of the better east-coast IPAs we've had on the show. In fact, we would put it toe-to-toe with any of the best east coast IPAs we've reviewed.
If you're looking for a beer Ben Franklin would approve of, you should start here.