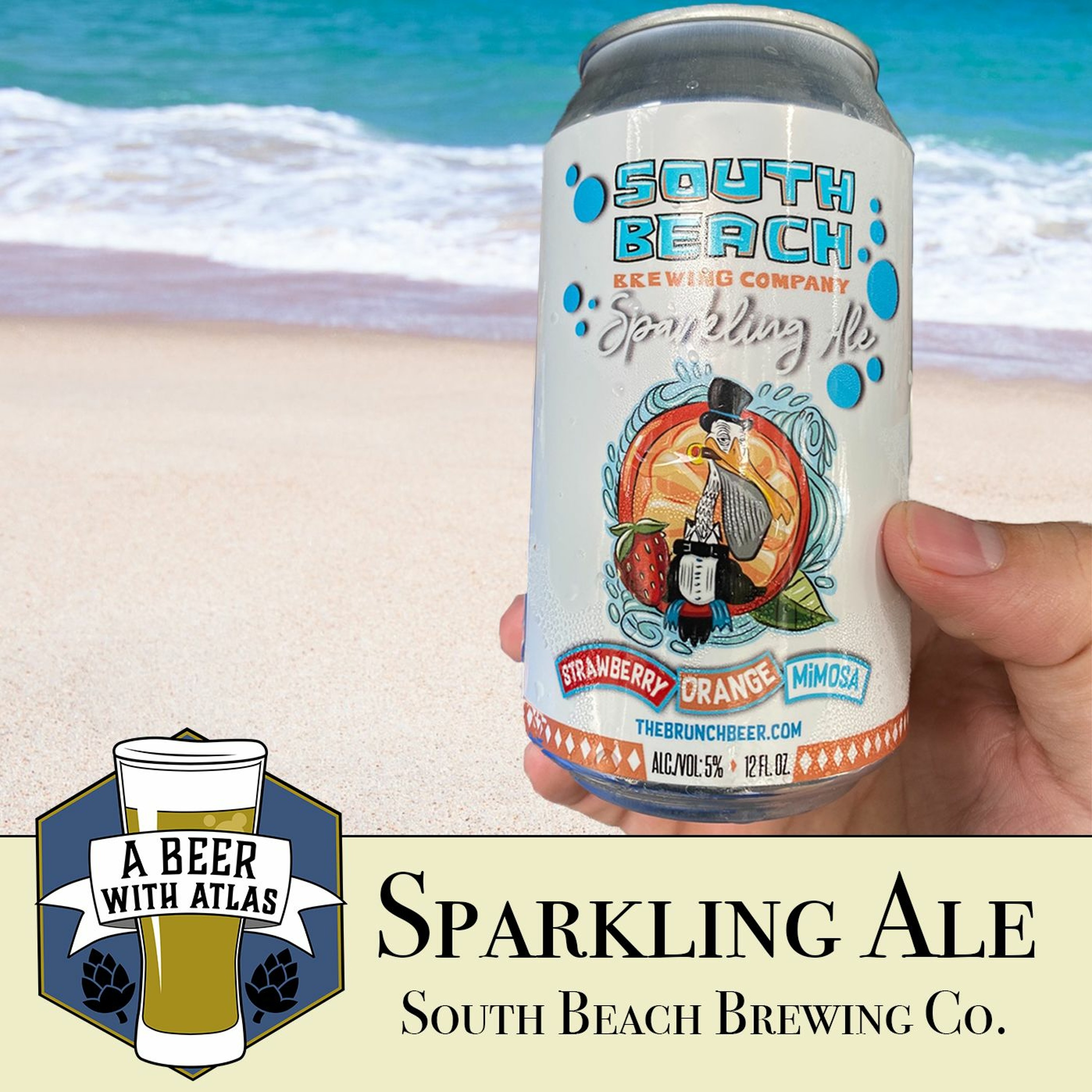 South Beach Brewing Company - A Beer with Atlas 147, a travel nurse craft beer podcast
06-17-2021
One of our travel nurse recruiters, Braden Boex, took a trip down to Florida, had a small gathering with some of his nurse friends and colleagues, and brought back this super fruity sparkling brunch beer from South Beach Brewing Company.
Get to know Travel Nurse Recruiter, Braden Boex:
>> https://bit.ly/3vfjUto
Find more episodes of "A Beer With Atlas" on our website. It's the only podcast dedicated to travel nurses and the travel nurse industry where we highlight regional craft beers from around the country in the areas you work in. All allied health, healthcare workers, and just general craft beer fans are welcome. We'll help you find the perfect drink!
Whenever our travel nurses, techs, and therapists visit new areas of the country, they find great local craft beers that we highlight.