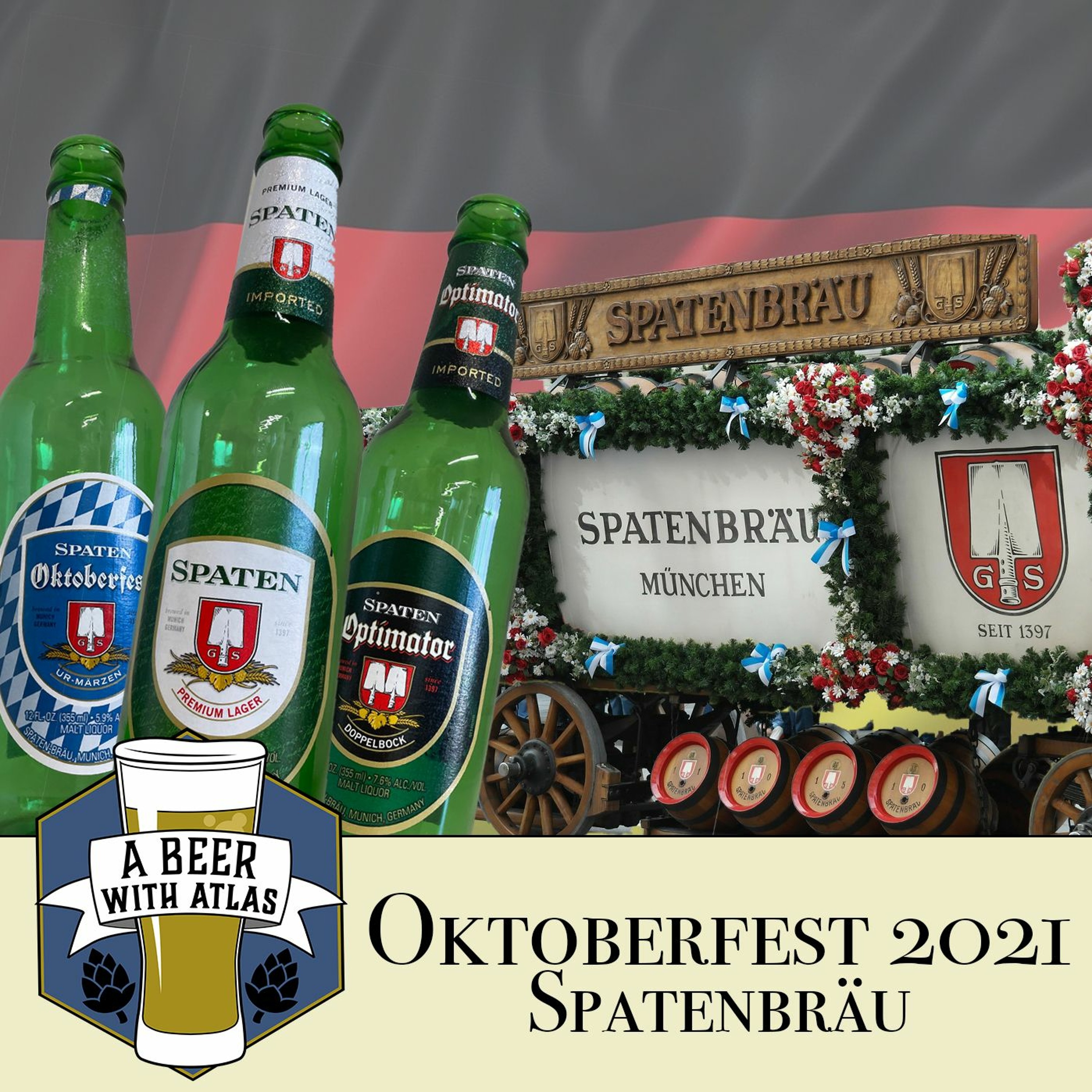 Spaten | Oktoberfest Beers 3 - A Beer with Atlas 165
10-21-2021
It's the last Oktoberfest episode for A Beer With Atlas and we're drinking an original Oktoberfest beer all the way from Munich that has been brewed since 1397.
Included with Spaten Franziskaner Brau's Oktoberfest, we will be drinking their premium lager as well as their DoppelBock. If we're doing the math right, that's 3 beers in one episode! How else should we be finishing the Oktoberfest season?
So, once again get into the spirit of Oktoberfest by grabbing your Lederhosen or Dirndl, a nice cold one, and listen to some traditional German music to get ready for this week's "A Beer with Atlas."